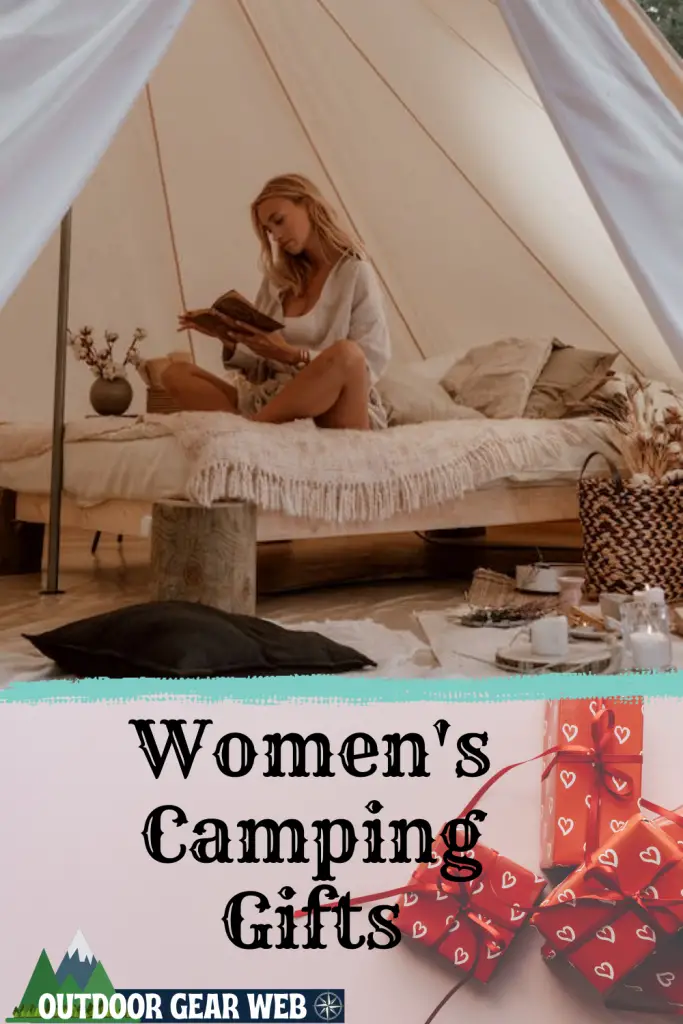 Are you struggling to find gifts for the camping women in your life? Well, look no further than our guide to women's camping gifts. We have an assortment of all the women's camping items that will set your favorite camper off on the right foot.
With so many options out there how do you know what to find? Is it something new or an upgrade to something they already own? Well, our women's camping gift best-of-list will put you on the right path!
Remember that the best gifts are not always the most expensive. Camping can be a pricy activity. This women's camping gifts guide will provide you with some affordable options for the camper in your life. Don't get too worked up over the present though. In honesty, most of us who like to camp aren't looking for super expensive things anyways. We just want to be outdoors!
---
Looking for a camper in your life? Check out this camping gear for under $50!
---
1. The Camping Tent
The number one item on our women's camping gifts list is agreeably the most important. You need to have some sort of shelter when you venture out into the wild. This is because even if you prefer to sleep out under the stars, weather or other unforeseen circumstances could pop up. This may force you inside.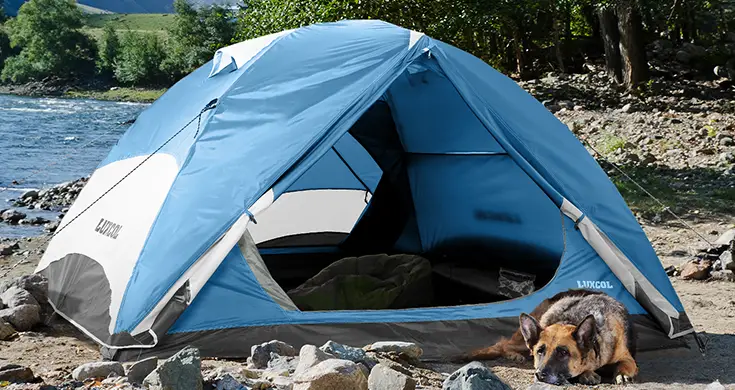 A shelter could be a camping tent. Preferably a sturdy and waterproof one like the one in the picture. This depends on personal preference as many people enjoy camping the more traditional way with a tent. With a four-person tent like this, the woman in your life can take the whole family out and have space for gear as well. Check out the other options below!
---
Find out how to pick a tent now! Looking for some family tent recommendations? Look no further!
---
2. All-In-One Soap
When camping lighter is better. The fewer things you have to pack for hiking the lighter you will be, right? So all-in-one soap can be really helpful. No soap isn't heavy, per se. However, an all-in-one plays multiple roles and every ounce counts. In this case, the soap will allow you to stay clean outdoors, but you don't have to pack different soaps for every use.
Our suggestion is Dr. Bronner's soap. This soap comes in at about $15 for 16 ounces. It can perform as a body wash, dish soap, makeshift toothpaste, and much more. It has eighteen different uses in all! And it's also vegan and non-GMO. I love the fact that Dr. Bronner's has so many uses which makes it a great deal as a women's camping gift.

3. Subscription to Geocaching.com
A user-friendly program manages all of the intricacies and provides you with what you need to go caching for a day. You can find it on your smartphone or online at geocaching.com. You know that this game is a fan favorite because it has currently more than a million active geocaches around the world.
The app is very intuitive and will help you quickly find and log geocaches. In addition, the company runs many different events throughout the year. In these events, you can earn digital badges for your profile. It is another fun way to engage your children in finding camping treasures.
To begin geocaching go to geocaching.com to create a profile. Then look for geocache coordinates around the region you would like to explore. You will be surprised by how many there are right around your home! You will have to register at their website to begin your hunt, but the good news is it's FREE!! However, members receive additional benefits so gift a geocaching membership this year. So start today and go out and play!
---
Learn all about geocaching with our handy guide.
---
4. The Right Clothes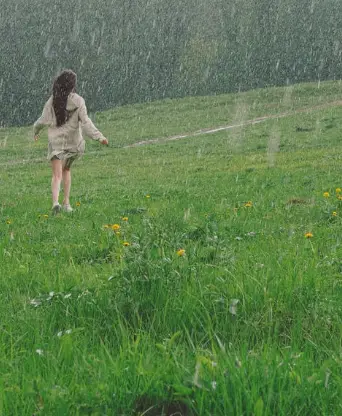 If temperatures are low then packing warm clothes is a must. If they're high then pack light-weight ones that still offer protection. Just be sure to check the weather and have the right clothes stored away for your trip.
---
Want to know how to layer up in cold weather? Check out our winter layering guide!
---
Make sure to get them the right clothes for their camping adventure. This includes a lightweight waterproof rain jacket, and possibly even a rain bag to carry your gear in if your current backpack won't fit under the rain jacket. Because wet gear and clothes has the potential to ruin your entire trip.
Gear for base layers:
Gear for mid-layers:
Gear for outerlayers:
" target="_blank" rel="noreferrer noopener sponsored nofollow">Tofern Softshell Pants