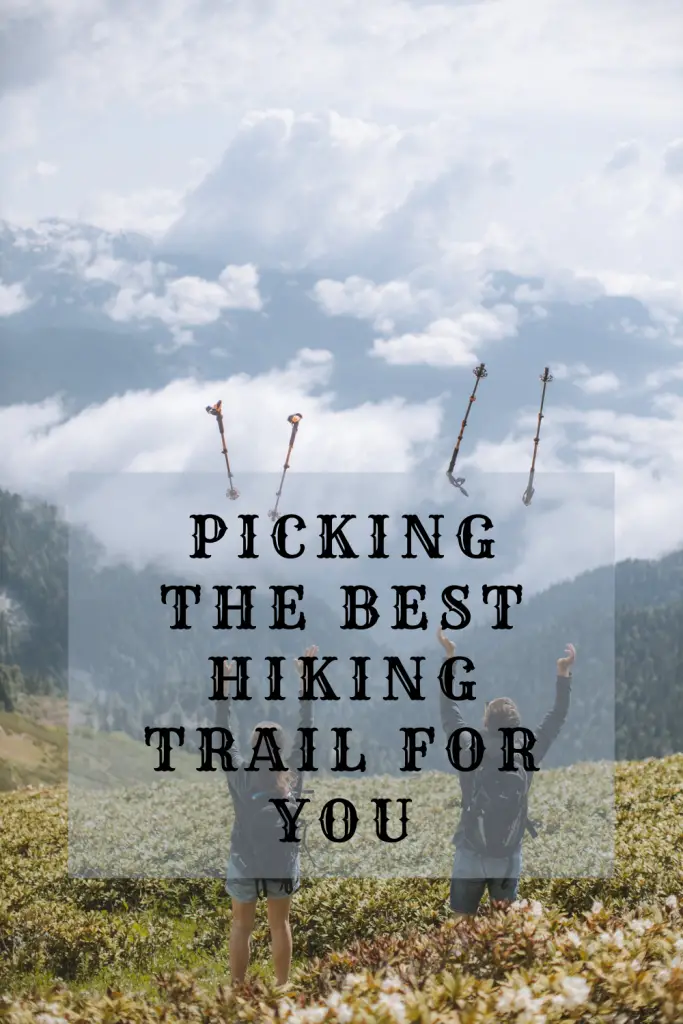 You wake up one morning and decide today's the day! You want to go for a hike! But with so many trails and hiking options, how do you pick the best hiking trail that's going to be best for you? There are many different things to take into consideration when picking a trail to explore. Things like your physical abilities, time schedule, and location should be considered, but also things like the weather and trail conditions are crucial to look at. That being said, just because a trail might not be the best trail for you one day, doesn't mean it will never be the best trail for you. Let's explore how to pick the best trail for your adventure.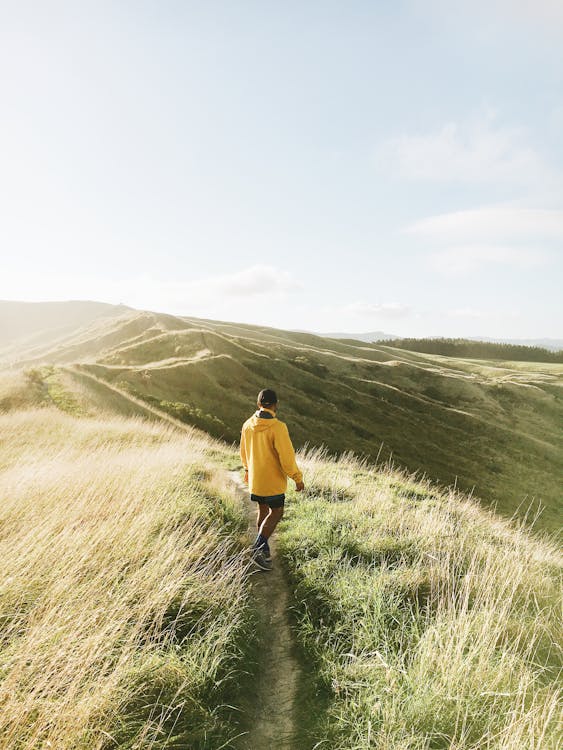 Where Can I Hike?
Perhaps one of the most important considerations when choosing a trail is what trails are near you. A simple google search will give you many options, however, I would recommend using an app like AllTrails to find the available trails near you. AllTrails offers a great list of local trails for wherever you might want to hike, as well as maps, descriptions, reviews, and photos of the trail and main attractions along the way. It is a great tool for getting started.
Personal Factors
There are many personal factors you can take into consideration when picking the best hiking trail for you. The three I consider as the most important are your physical ability, the time you have available, and the experience you are looking to have.
Physical Abilities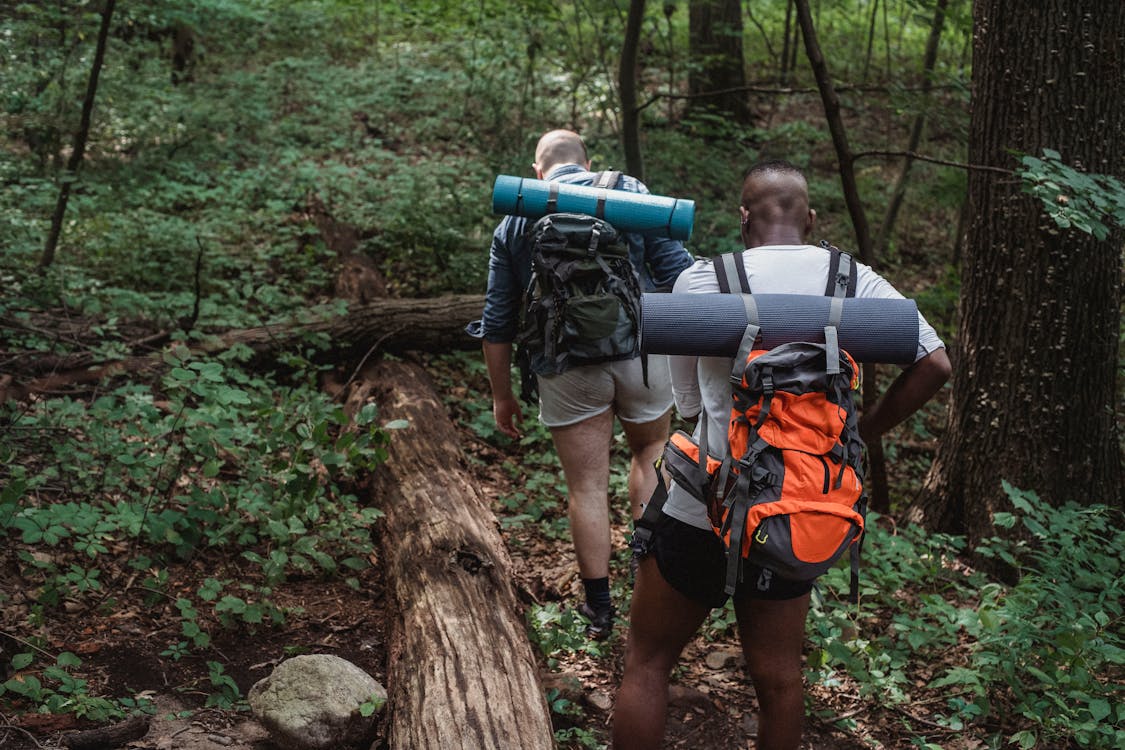 Your physical abilities are a good place to start. You definitely want to challenge yourself, but avoiding injury is important as well. If you are someone with physical limitations, I would encourage you to look into the reviews of the trail. Ultimately you know your body best so choose a trail that will accommodate your physical needs. Personally, I believe that hiking is for everyone. That being said, knowing your limits can ensure you stay safe while hiking. Check out our article on Hiking First Aid for some great tips on how to keep yourself safe on the trail!
Available Time
Another consideration when you pick the best hiking trail is the time you have available. If you only have an hour or so, you may not want to choose a six-mile trail for your hike. Always compare the length of the hike with the time you have, and then assess if you can feasibly hike that far in the amount of time you have. Remember that sometimes things don't go as planned, so make sure to you have time for some unexpected adventures as well.
Desired Experience
Some people will say that hiking experience is an important consideration as well. If you don't feel comfortable conquering a super long and challenging trail, maybe work your way up to it! Remember, just because it's not the right trail for you right now doesn't mean you can't work towards it! Beyond challenges on the trail you may have specific viewpoints that you would like to see. Determine what your goals are before you pick the best hiking trail for you. If you want to see grand vistas but choose a trail that is in a ravine, then you are going to have your desired experience.
Environmental Factors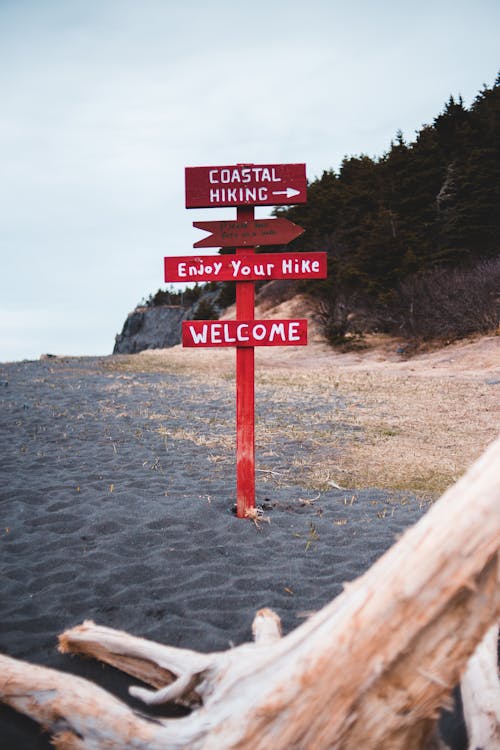 Before you hit the trail you should make sure you check the weather. If it's going to rain heavily that day, you may want to avoid trails that go into canyons or where there could be flash flooding that would put you in danger. The weather can be unpredictable so to ensure your safety, make sure you check the forecast before you hit the trail. It's hard to know exactly what the day will bring, but checking in with the weather will give you the best chance at being prepared so you can enjoy your hike. With weather consider taking a weather radio with you just in case. Remember not to just consider rain, but also heat. Carrying the necessary provisions to protect yourself from all weather events is important.
It is also important to check the trail conditions where you are going. Sometimes trails will close partially or completely for things like washouts, rockslides, controlled burns, etc. Checking in with the organization that maintains the trail is a good idea if you are unsure of trail conditions. Reviews are another good way to check trail conditions. The reviews section on AllTrails is a great resource for trail conditions. Often other hikers leave helpful tips and reviews there.
To Wrap it Up
Take each of these areas into consideration when you pick the best hiking trail for you. What is the bottom line about picking the best hiking trail? The truth is, the best hiking trail for you is the one you get out and hike. There are lots of factors to consider. However, at the end of the day, an adventurous spirit will take you a long way. Remember to take into account your physical needs as well as the environmental factors, but don't forget to have fun and to take a chance and challenge yourself. If it goes perfectly, great! If it is a challenge, you've made a memory.
Check out our other articles for more tips on hiking and let us know how it goes! We can't wait to hear your stories of adventure out on the trail!