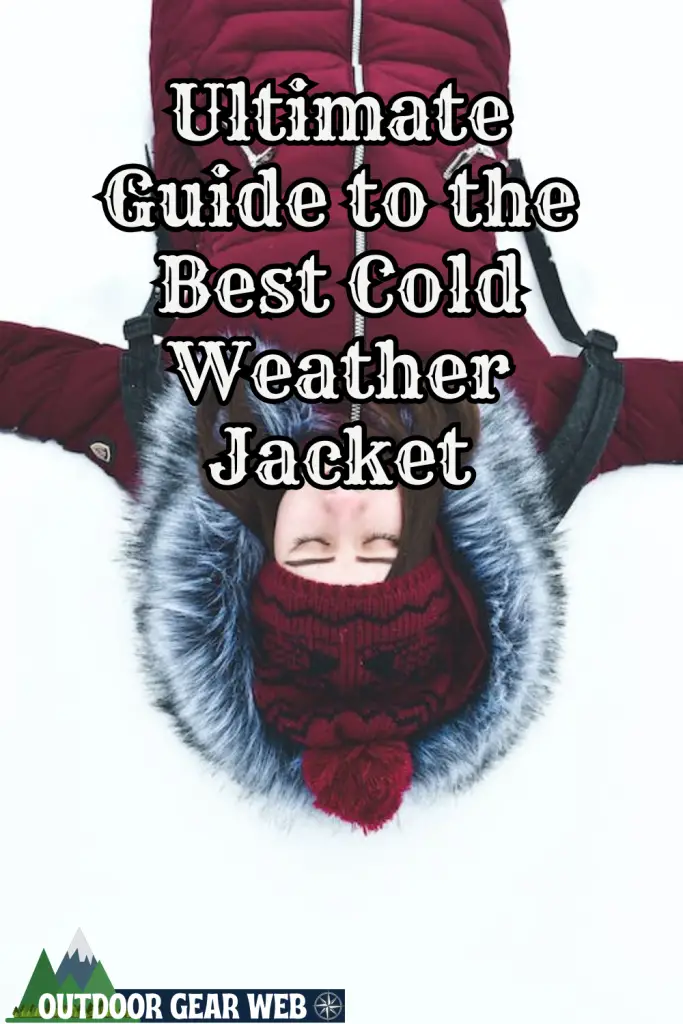 As the temperature drops, finding the perfect jacket might seem like a daunting task. Whether you're gearing up for winter sports, preparing for an outdoor adventure, or merely looking to stay warm in frigid climates, understanding the intricacies of cold weather jackets is crucial. This ultimate guide to the best cold weather jackets delves into the specifics of jacket materials and insulation. We will also focus on different jacket types and styles, the must-have features, and top-rated brands and models. By gaining knowledge about these aspects, you will be able to make an informed choice. The guide will also show how optimizing comfort, warmth, and style in one go makes selection easier.
---
Consider wearing your cold weather jacket at one of these Alaskan family campgrounds.
---
Understanding Jacket Materials and Insulation
Understanding Jacket Materials
Jackets are fashioned from various materials and the choice of fabric significantly contributes to their functionality, particularly in cold weather. The most common materials used in manufacturing jackets include nylon, polyester, wool, and leather. Each of these materials has unique qualities that make them suitable for diverse weather conditions.
Choosing Insulation: Down vs Synthetic
Insulation is key in any jacket intended for cold weather as it traps heat and prevents it from escaping. The two main types of insulation are down and synthetic, each coming with its pros and cons.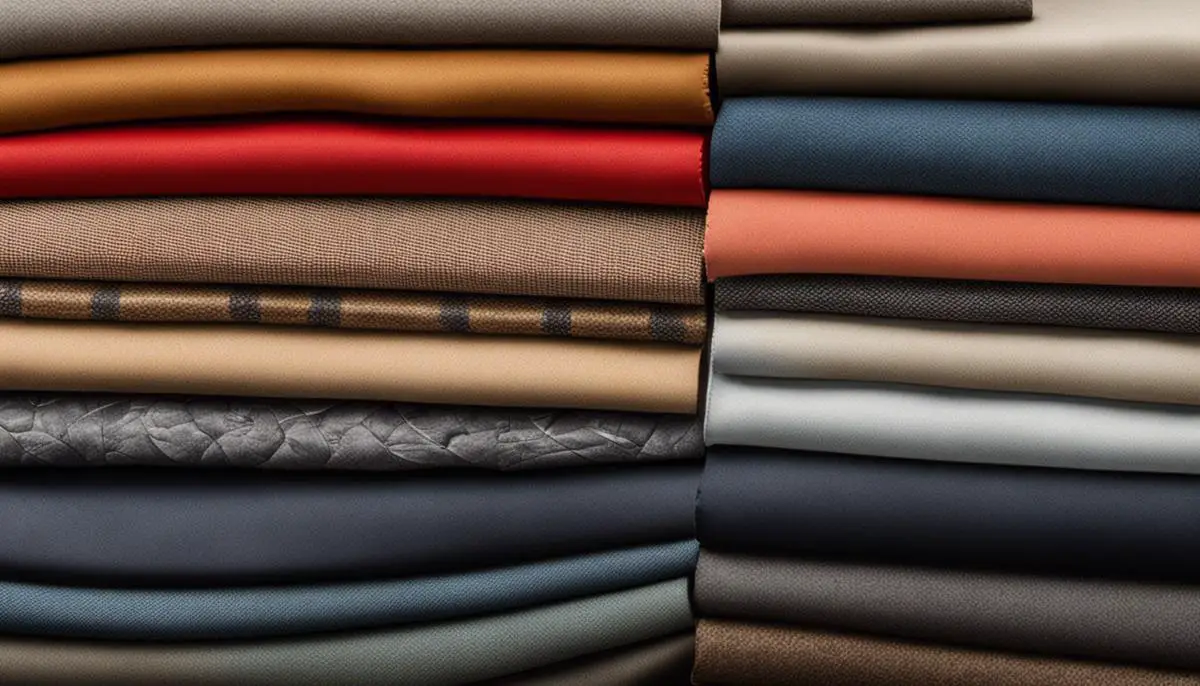 Down insulation, derived from duck or goose feathers, boasts its high warmth-to-weight ratio making it extremely warm yet light. It compresses well, hence easy to pack, and offers excellent breathability. However, Down's major downfall is that it loses its insulating power when wet, and takes quite a while to dry.
Synthetic insulation, usually made from polyester, is a great alternative to down. Although it may weigh more and not compress as well, synthetic insulation retains its warmth even when wet and dries faster. This makes synthetic-insulated jackets optimal for wet cold conditions.
Shell Materials
The jacket's outer layer, known as the shell, acts as the first defense against harsh weather elements. It's generally designed to be weather-resistant (wind and water) and durable. Most shells are made from synthetic materials like polyester or nylon due to their resistance to tearing and abrasion. Some are coated or laminated with waterproof/breathable films or membranes (like Gore-Tex) to enhance their weather protection capability.
---
Learn how to properly layer your clothes when taking part in any outdoor activities.
---
Lining Materials
The innermost layer of the jacket, the lining, comes in direct contact with the wearer. Therefore it needs to be comfortable and able to wick away moisture. Nylon, polyester, and fleece are commonly used lining materials. Fleece-lined jackets provide additional warmth making them a fantastic choice for extremely cold conditions.
Things to Consider
To find the best cold weather jacket that meets your needs, it's crucial to consider the specific conditions in which you expect to use it. Ask yourself questions like – Will this be worn in wet or dry areas? Are these environments mildly chilly or ones faced with freezing temperatures? It's equally important to take into account personal preferences such as weight, packability, and comfort against the skin.
Types and Styles of Cold Weather Jackets
Introduction to Parkas
When it comes to popular cold weather jackets, Parkas certainly top the list. Inspired by the robust Inuit culture of the Arctic regions, Parkas are long, hooded coats. They are usually stuffed with either down or synthetic fiber. Often waterproof or water-resistant, Parkas are exceptional for bitter cold climates or extracurricular outdoor use. This is thanks to their length and insulation.
Parkas boast numerous advantages including matchless warmth, resilience, and protection against harsh weather. They come with enhanced features, such as lined hoods and deep pockets, which work together to retain body heat. However, their bulky size may limit mobility, and not all parkas are created equal; some styles may not be packable. For this reason, their suitability in activities that require a lot of physical movement such as skiing or climbing could be compromised.
Fleece Jackets
Fleece jackets are lightweight and versatile which is why they are on this ultimate guide to the best cold weather jacket. They are typically made from synthetic fibers, offering good insulation and a soft feel. As a breathable material, they are great for layering and activities that require physical exertion.
---
Check out these fleece jackets to add to your winter layering.
---
Fleece jackets are generally less expensive than other types of jackets, dry quickly, and are machine-washable. However, they are not windproof or waterproof and might not be the best choice for freezing or wet conditions. The material might also wear over time, especially in the areas of friction.
Softshell Jackets
Softshell jackets are a hybrid between fleece and hardshell jackets, offering a balance of warmth, breathability, and protection. They are typically made of woven materials and are more flexible and less bulky than some other jacket types.
These stylish jackets are great for active winter sports such as cross-country skiing or snowshoeing, where freedom of movement is essential. They are breathable, wind-resistant, and typically water-resistant, but may not be fully waterproof. This makes them less suitable for heavy snowfall or rain.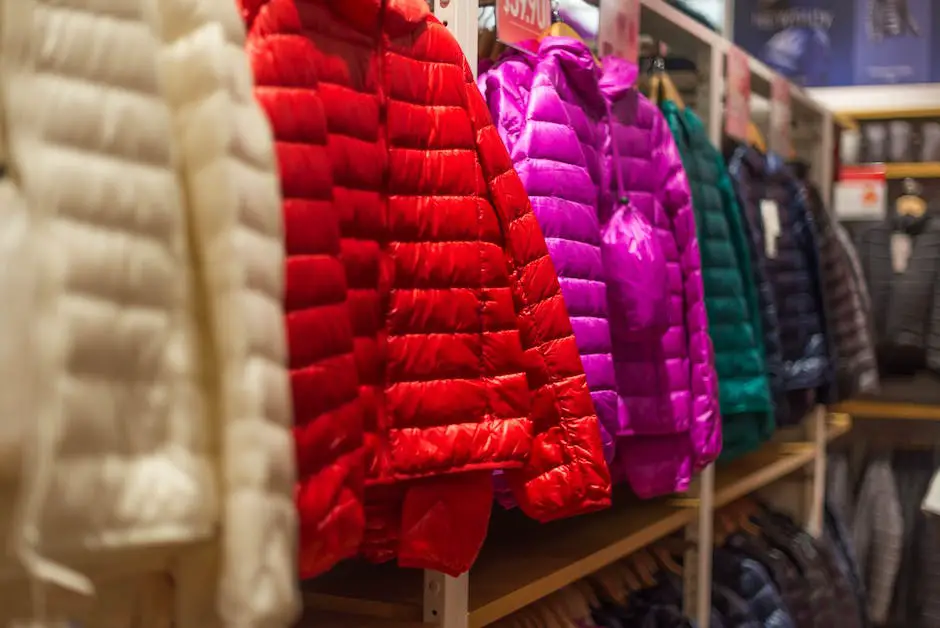 Down Jackets
For longevity in freezing temperatures, down jackets are considered the best option. The superior insulating properties of these jackets come from the duck or goose feathers used in their filling. These components are renowned for their heat retention capabilities, allowing you to brave chilly weather conditions comfortably. Moreover, down jackets are a popular choice due to their lightweight and compact nature. This is particularly favorable for those traveling or backpacking in frigid weather.
Despite these advantages, the high-quality material and intricacy of down jackets render them a more pricey option. Moreover, proper washing is a must, as improper handling can degrade their quality. Rainy conditions might make them less viable as well since the Down filling loses its heat-retaining abilities when damp, and drying it can be a lengthy process. Another downside is the potential of developing cold spots when the Down filling shifts, a common issue in lower-priced models.
---
Check out these winter camping tips.
---
Ultimate Guide Must-have Features in a Cold Weather Jacket
Considering the Hood
In buying a cold weather jacket, don't underestimate the importance of the hood. An adjustable and removable hood is typically the best choice. With an adjustable hood, you can modify it to fit your head better and to suit various weather conditions. On the other hand, a detachable hood offers versatility, allowing you to remove it when it's not necessary or when you aim for a more formal look. Additional features, like a faux fur-lined edge on the hood, significantly enhance the aesthetics of the jacket. Apart from its fashionable appeal, the fur lining also creates another defense layer against bitter wind and snow.
Pocket Placement
Ideally, a good winter jacket should have multiple pockets inside and out. Exterior pockets should be deep and wide, with secure closures to protect whatever is inside them. Inside pockets provide additional storage and offer a safer place for valuables or electronics. Consider jackets with hand-warming pockets lined with a soft and warm material.
Cuff Design
Cuffs are often overlooked but play an essential role in keeping you warm. Adjustable cuffs that can be tightened around your wrist will stop cold air from entering and heat from escaping. Inner storm cuffs add another layer of protection against the elements, and cuffs with thumb holes also help keep your hands warmer and shield them from wind and snow.
Zipper Quality
The quality of the zippers is a crucial factor. Look for jackets with robust and well-made zippers, as they will endure regular use and resist the cold better. Some cold weather jackets feature a storm flap over the front zipper, providing an extra barrier against the elements. Double zippers also add flexibility, allowing you to unzip your jacket from the bottom or top.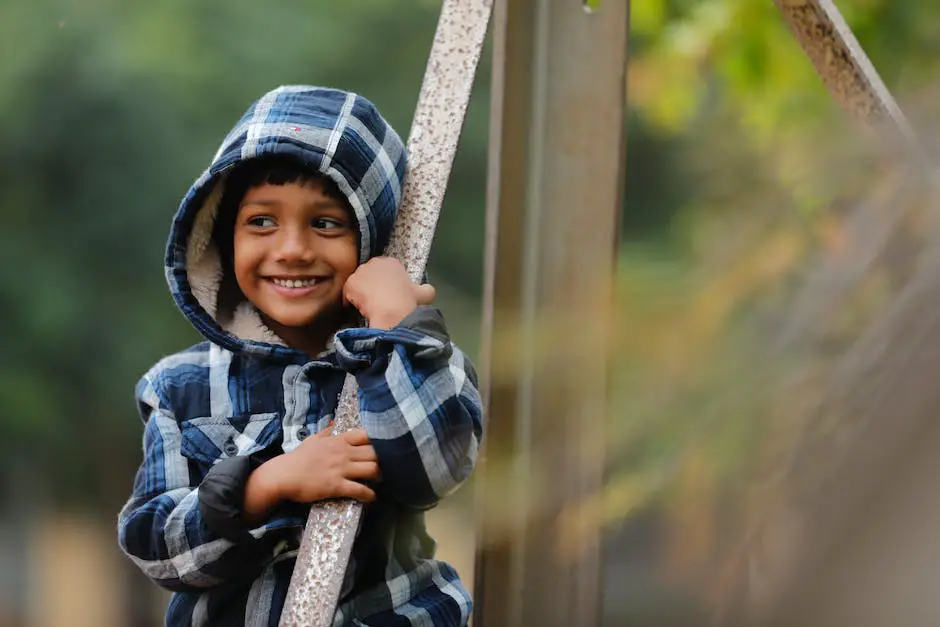 Vents
For active wearers planning on high-octane winter activities, jackets with underarm vents will be a boon to handle excess heat and maintain a comfortable temperature. Vents provide a quick way to cool down without needing to remove the entire jacket and are typically found under the arms or along the sides of the jacket.
Other Functional Features
Other important features to look for include a snow or wind skirt which can be found inside the jacket, these offer additional snow/windproof protection particularly useful for winter sports. A few extra features include a drawcord at the bottom hem to seal in heat, and reflective details for improved visibility at night. Lastly, consider the overall fit and length of the jacket. This often depends on personal preference but plays a role in how warm the jacket will keep you.
Finding a cold weather jacket that is both functional and comfortable is all about knowing what to look for. That is why this ultimate guide to cold weather jacket includes the features you need. Factors like the environmental conditions, your activities, and overall comfort are essential to consider. Once you understand these, you can zero in on a jacket that not only protects you from the cold but also adds to your comfort.
---
Use this winter camping checklist before your next winter camping trip.
---
Top-rated Cold Weather Jacket Brands and Models
Best Brands for Cold Weather Jackets
There's a wide range of brands in the market that specialize in high-quality cold weather jackets. Our ultimate guide to the best cold weather jacket options will highlight a few of them. They offer various features and styles while catering to different performance needs. Internationally recognized brands like Patagonia, North Face, Columbia, and Arc'teryx are particularly noteworthy for their reliable and performance-oriented cold weather jackets.
Patagonia – A Leader in Environmentally Conscious Fashion
Patagonia stands out for its commitment to environmental sustainability and high-quality durable products. One of Patagonia's top-rated cold weather jackets is the Men's Frozen Range 3-in-1 Parka, a waterproof, windproof model praised for its versatility and insulation. Similarly, Patagonia's Women's Down Sweater Jacket offers a lightweight, packable design with 800-fill-power Advanced Global Traceable Down, ensuring both warmth and convenience.
North Face – Prioritizing Innovation and Performance
Next, North Face is renowned for its innovative designs and commitment to performance. The Men's McMurdo Parka III is a top-rated model, notable for its Heatseeker™ insulation, waterproof exterior, and detachable fur trim on the hood. For women, the North Face Women's Arctic Parka II provides excellent protection against cold weather, offering a waterproof finish, 550-fill down insulation, and a removable, fully adjustable hood.
Columbia – Focused on Providing Value for Money
Columbia is a brand recognized for offering great value for money, focusing on technical features at an affordable price point. The Columbia Men's Bugaboo II Fleece Interchange Jacket is a standout, boasting an Omni-Heat™ thermal reflective lining for increased warmth without adding bulk. Women's favorite, the Columbia Women's Mighty Lite Hooded Jacket, employs a similar technology, using Omni-Heat™ to help retain body warmth and Omni-Shield™ to repel moisture.
Arc'teryx – Synonymous with Quality and High Performance
Finally, Arc'teryx is known for its long-lasting, high-performing jackets. The Arc'teryx Men's Therme Parka is an exceptional cold weather jacket, offering top-notch windproof and waterproof qualities and utilizing GORE-TEX material for increased durability. Women's popular choice, the Arc'teryx Women's Patera Parka, offers a similar build to the Therme Parka but is created with a sleeker design, making it a perfect blend of style and functionality.
Each of these brands offers unique selling points in terms of sustainability, design innovation, value, and durability. They all prioritize the use of high-quality materials and advanced technologies to maximize the performance and efficiency of their jackets, ultimately ensuring wearers are well protected from cold weather.
---
Don't get caught out in the cold on your first winter camping trip.
---
Final Thoughts on the Ultimate Guide to the Best Cold Weather Jacket
By exploring the complexities of cold weather jackets, from material and insulation choices to style varieties and essential features, you now hold the power to navigate the winter apparel market with confidence. Furthermore, knowing about reputable brands and standout models can be invaluable in your journey for that perfect piece of winter wear. As each person's needs and environments differ, the ideal cold weather jacket will be unique to each individual. With the information provided, you are one step closer to uncovering that ideal jacket. Additionally, you are poised to offer the perfect combination of warmth, comfort, and style no matter how cold the weather turns. So when you head out to buy your winter jacket take along the knowledge from this ultimate guide to cold weather jackets.