Camping is a fun experience no matter what age you are. It can still prove to be an enjoyable and passionate experience with Mother Nature. These Top 15 Camping Tips will help.
Always pack extra food and clothing when you are camping. It's best to have extras of these just in case an emergency arises. You need to be prepared in case you have to stay longer or bad weather messes up some of your food.
2. Make sure you have everything you need by trying out your packing skills several times before leaving. This makes sure you have each and everything you could need and that your trip goes well.
3. Keep safety at the front of your mind. In other words, stay away from wild animals, large or small. Smaller animals, like squirrels, can be more dangerous than their tiny size indicates. Obviously, if you see bears, do not feed them.
4. Think carefully when you pack. Have a checklist of everything you need on your next camping trip, and then use that list in full to pack. This is very important if you're camping in some remote region without quick access to first-aid items or any other emergency supplies.
5. How do you plan to cook your food when you camp? You will have to decide whether you will grill, fry or even bake your food so you know what supplies to bring. Cooking over a campfire is fun, but can't be done with out the right tools.
6. When you are using a public campsite, there are certain rules of etiquette you need to follow. These could be unwritten rules or some campgrounds have them posted at the entrance. Stop playing music if it is past 11pm so you do not disturb any of your fellow campers.
7. An orange peel may just be the natural answer to repelling mosquitoes when you're out camping. Don't worry if you forgot mosquito repellant. Authorities recommend rubbing the interior of an orange peel over exposed skin. This can last a few hours and make your trip a more comfortable one.
This is about the halfway point of our Top 15 camping tips list. Has anything surprised you yet? If so leave us a comment! Keep reading to find out the remainder of the tips and see our bonus tip!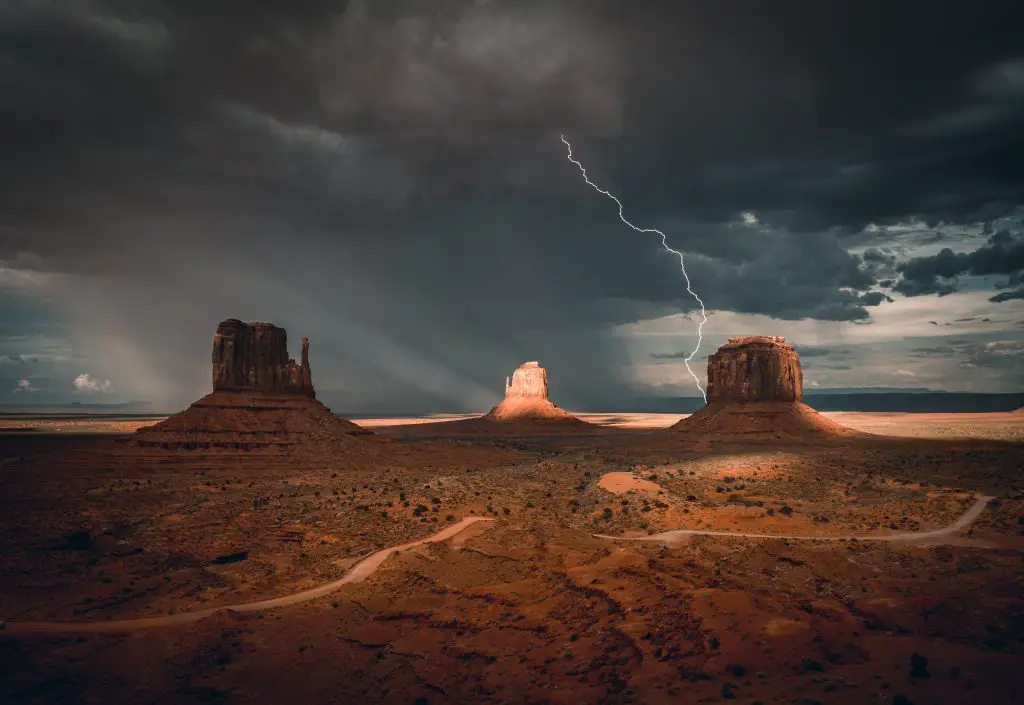 8. Keep a trail map handy at every turn. Even the most seasoned camper may get lost if he or she makes a wrong turn. Having a map handy will prove invaluable. It can help you 'find' yourself, and you can return to the campsite before night falls.
9. Don't assume that camping close to the bathroom facilities is a good idea. Many people believe this is more convenient, but it's simply not true. Bathrooms provide constant light and also have a lot of traffic running through them at all hours. They may end up ruining the entire experience.
10. Follow proper food safety guidelines when you go camping. Put your food in waterproof containers. Keep food in insulated coolers. Do not place cooked and raw foods in the same area. Use hand sanitizer and soap to keep hands, as well as preparation surfaces, clean while you are handling food. Cook foods to the right internal temperature and get foods that need to be cold chilled quickly.
11. To remain comfortable while tent camping, keep your tent ventilated and dry. Lack of ventilation can cause condensation to form when you sweat and breathe. You may find yourself quite wet by morning. Crack one of your tent's vents, doors or windows so that moisture does not build up.
12. You must set up shelter before night falls. You want to set things up when the sun is shining. Setting up camp is much easier when it is daylight.
13. Bringing a dog on your camping trip is fine as long as you bring a leash and keep a close eye on them. There are campers who do not like dogs. This will maximize the respect that you have for others while camping. Your dog might even damage someone else's property if not properly supervised.
14. Even when you're trying to get away from the luxuries of life, it can help to bring something nice on your camping trip. It could be something as simple as coffee or nice hand cream. Just one small thing can feel luxurious if you start to miss the comforts of home.
15. Though camping is meant to emphasize minimalism, some carefully chosen supplies can make all the difference. In addition to your sleeping bag, bring a couple of blankets. This will allow you to stay warm, no matter how cold it gets, and it also serves as extra padding.
16. When camping with children, bring along a picture of each child. In the unfortunate event of an accident, this will help you have some form of identification for seeking assistance. Always keep one ready for emergency use, especially when a good distance from the home.
In order to recreate your fond memories of camping trips taken as a child, you need knowledge and passion. Use these Top 15 camping tips (plus one bonus) in this article to give you ideas and advice on going camping now. Make memories with your children and friends in the great outdoors.