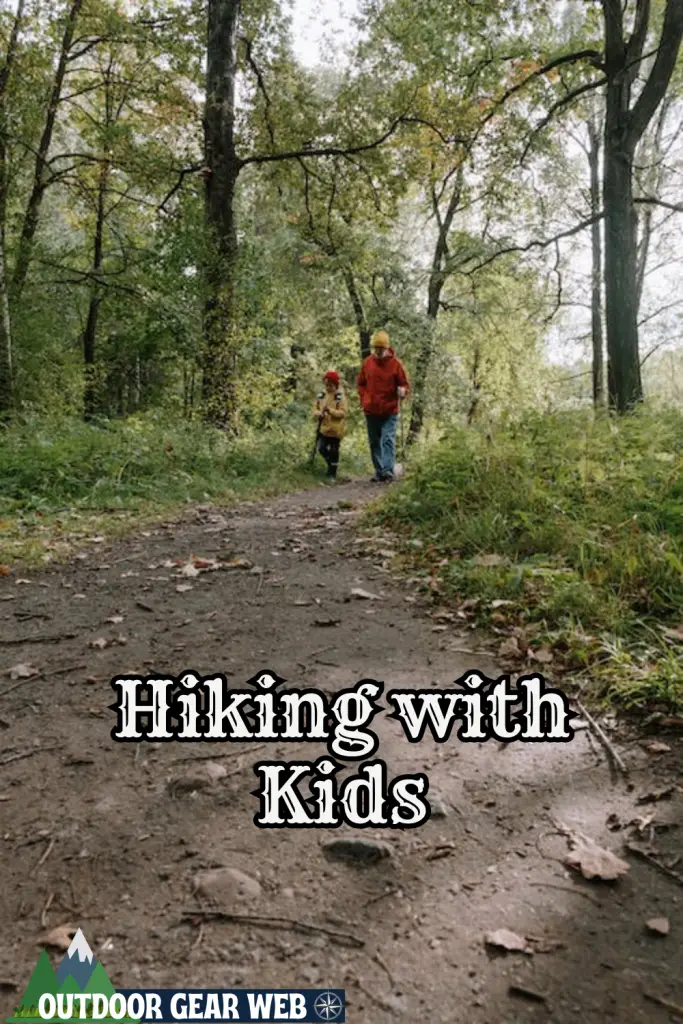 Hiking with kids can be fun, but it isn't always. Children tend to have short attention spans and a constant need for new stimuli. There are some quick, easy fixes to try so that both you and your young family can enjoy camping. These are our tips for hiking with kids. But first, before we start… you should lower your expectations! Kids aren't going to be happy all the time, especially if they've got soggy socks or are hungry or tired, it's not going to be perfect. Kids have emotions and limits just like you so if you're tired from hiking then your kids definitely are! They also have things they don't want to do, just like you!
---
How to stay safe when you're outdoors hiking with kids.
---
Stop to let the kids explore the area
Often, people like to walk and then keep walking until they get to their destination but that likely isn't going to satisfy your children's need for entertainment. Everyone's experience will massively improve if you give them some time to explore the area and play around. If they see somewhere and they want to explore it then stop and let them explore but make sure to keep them on track time-wise otherwise, a seemingly short hike could end up taking hours longer.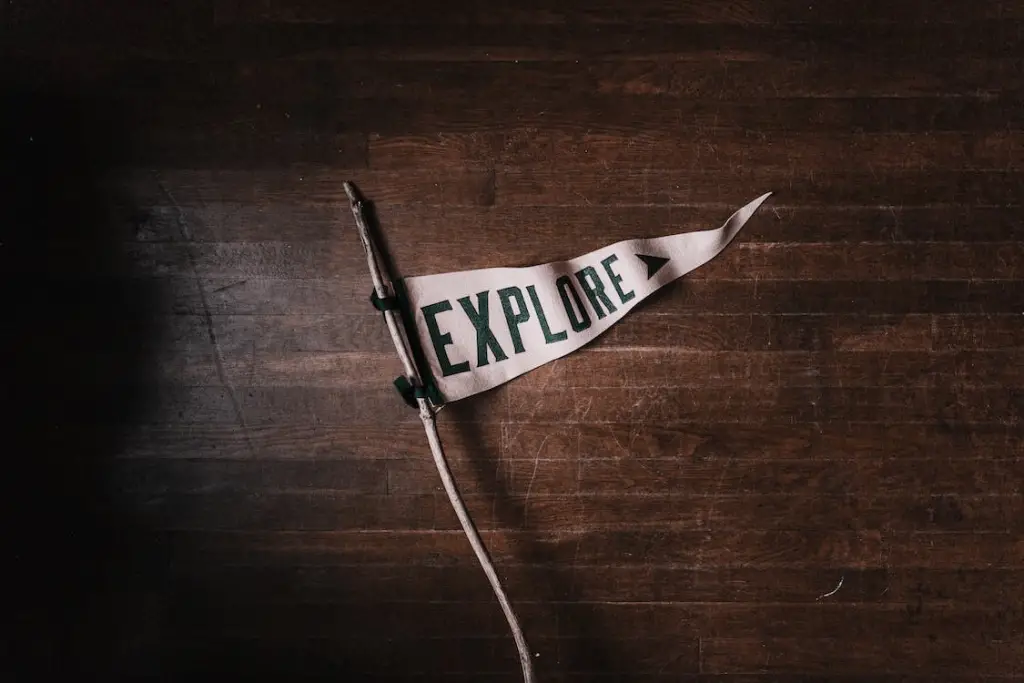 Tic-Tacs
I know what you're thinking…what? Let me explain: Tic-Tacs are great to give kids as they are tasty and have a magical effect on children. There's nothing actually magical about Tic-Tacs but they sustain children just a little longer and keep them going. They're also easy to carry and if you need a little boost to keep going then you could also have some of these magical "pellets". Something else you can do with the Tic-Tacs is to surprise your children! If you whip them out surprisingly, you will be met with a huge smile.
---
Tic Tacs and treats can create trash. Learn these leave no trace ethics for children.
---
Hiking snacks
If you're hiking to get to an endpoint such as a lake or park then it's good to pack some snacks for your kids. You don't have to prepare them whole five-star meals, you can just bring simple things along like granola bars, fruit snacks, or crackers. The snacks you pack don't have to be thought out and planned.
Instead, you can just pack some things you have in the cupboard that you'd put in their lunchboxes or give them at home. Just like those old Snickers commercials, "You aren't yourself when you're hungry!" So if your children are not acting like themselves, a snack is a great way to re-engage them.
If you are a planner though, we have some great snack recipes. Our favorite is this trail mix which may be a bit spicy for some kids. You can tone down the spice if you would like. That way everyone can enjoy some healthy food to keep them going!
Games for kids
To keep kids engaged, a safe bet is a good game – a family-friendly option that is also social. These games don't need any equipment or your participation!
Guess the animal, it's a simple game where you pick an animal and your children have to ask questions and guess the animal. You can swap the roles around with your children, letting them pick the animal for you to guess.
Eye Spy, a well-known, basic game where someone picks something they can see then the rest have to say "I spy" and guess.
A scavenger hunt is slightly more difficult to pull off while hiking. It depends on the area you're staying in and what kinds of easy-to-collect items are around you. It may even require that you head out and pre-hike to hide some fun finds. These games can last a while and require family participation so it keeps everyone engaged. If you need hunt ideas this printable from Craftivity Designs is a great starting point!
---
Tell a story while you are out hiking! Games don't have to be the only thing you do on the trail!
---
Backpack carrier (for younger children)
This is a must-have for parents with young kids. A backpack carrier can be a lifesaver even for those with children up to around age 6. It can be helpful for many reasons. For example, when your child gets tired, which WILL happen, or when they want to stop walking. This is why backpack carriers are great for younger children. It can give you a fall-back plan for when they tucker out during your hike or if you're trying a longer hike. It makes sure that everyone can take a break if they need to.
Water
As we stated earlier about having snacks, another essential is having enough water. Children not only get hungry but thirsty as well, I know, how surprising! They need water to keep them going throughout the hike because for a kid there's nothing worse than a rumbling tummy and dry throat. Make sure not to skip on this tip and pack as much water as you can carry comfortably.
The right shoes
Having good shoes for your children is very helpful for a successful trip. With the right shoes, your children will be able to do more and suffer less. Additionally, you will remove the worry about their feet being wet or dirty. I know it may sound obvious, but prevent them wear their favorite, new pair of shoes. Even if they beg you! New shoes can cause blisters. Especially because they are not broken in appropriately. Not to mention, they will be sad when they get ruined. Whilst a better pair of hiking boots is definitely an improvement, you should bring an extra pair of socks. This will help to prevent soggy feet. You should also prepare your child for when their feet become wet when walking.
---
Check out these boot options now!
---
Have an end goal – something to accomplish
A good idea for a hike with kids is a loop hike where you don't backtrack or repeat parts of the trail so it stays interesting. Having an end goal is a good idea to keep motivation up, this could be a waterfall or a lookout can also be cool. At your destination, you could stop for a picnic or snack break, something to mark your successful arrival, and make sure to take some photos of both your destination and your family.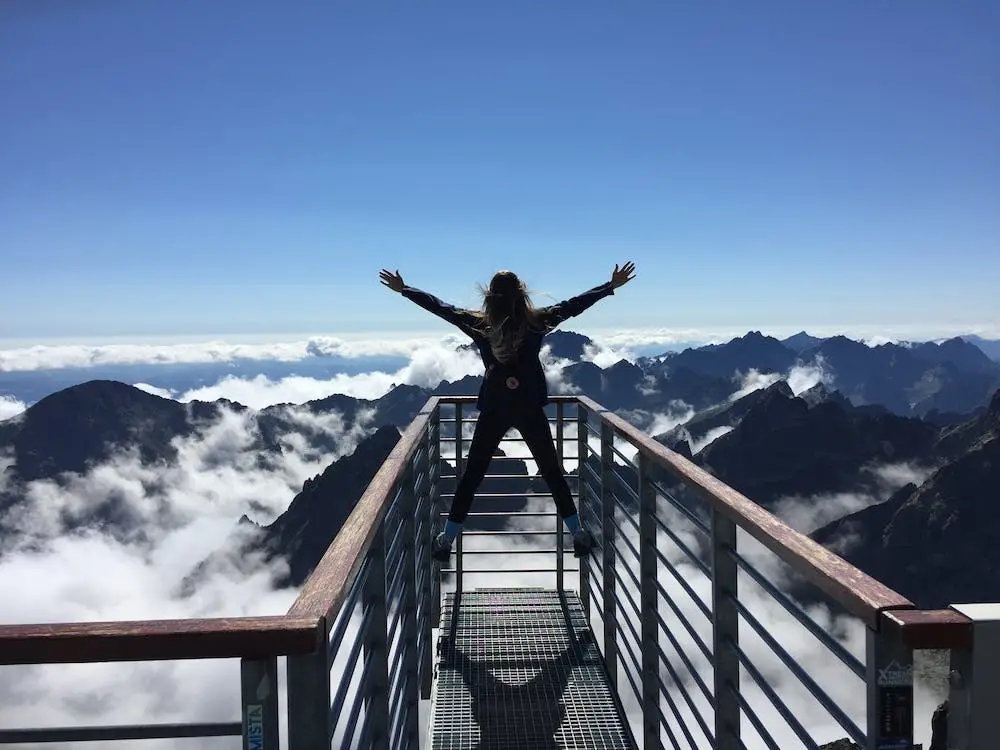 Final Thoughts on Tips for Hiking with Kids
So, now that we've discussed a few top tips for camping with kids you can plan a trip. Hopefully, you're feeling more positive about these potential trips with our great tips! These certain things could make or break a trip, if your child/children are hungry and have soggy feet then they're not going to enjoy it, therefore neither would you. It would be a wasted trip and a wasted day if no one enjoyed it so make sure to pack your snacks, water, Tic-Tacs, dry clothes, and whatever you need for your family. We hope you enjoy your future hiking trips with the aid of our tips.