It's that time of year again – temps are dropping and in some areas of the U.S. snow's already dusted the trails. Whether you're going out for a leisurely winter hike or heading into your first ski season, it's vital to have proper winter gear. Having quality gear for your winter adventures doesn't necessarily mean spending big dollars. So whether you are searching for the best winter hiking outfit, best men's winter gear, or women's winter hiking gear these top three tips will help to find winter gear on a budget.
Find out how to select the best winter clothing layers now!
It all comes down to knowing where to look for deals and what to look for at bargain stores. Here are 3 tips on how to shop for winter gear on a budget:
1. Look for Used
This is my favorite tip! You can find great winter clothing at a fraction of the price when it's used. This is especially great for getting big-ticket items like jackets. Many big brands and stores have an outlet and/or used gear section on their websites. The sites show the condition rating and have a description of the item's wear and tear. Imperfections range from as small as "slight discoloration" to something larger like a tear. that's been repaired by the brand. The item is priced based on its condition and at the end of the day, even if it has a patch, it still gets the job done.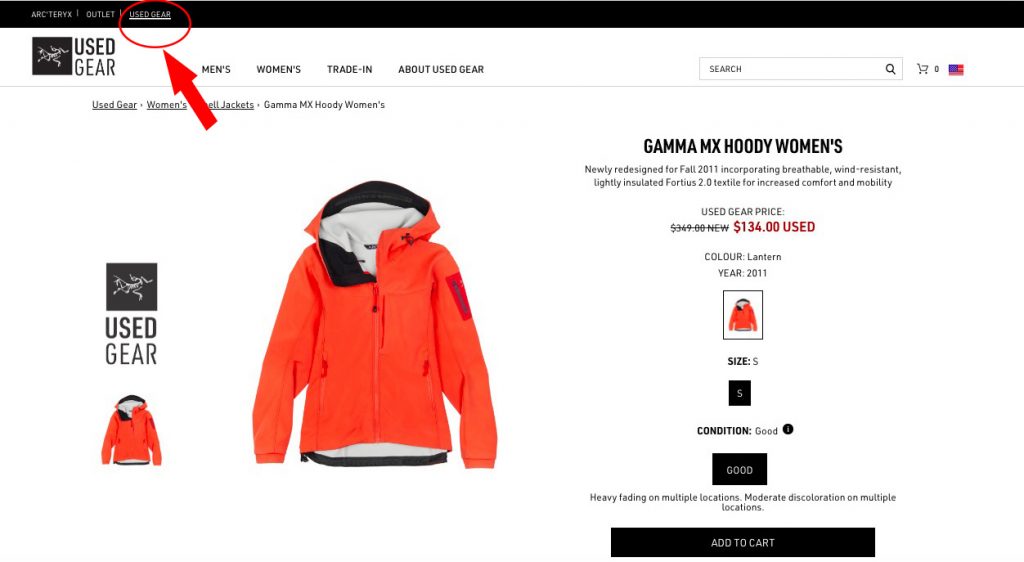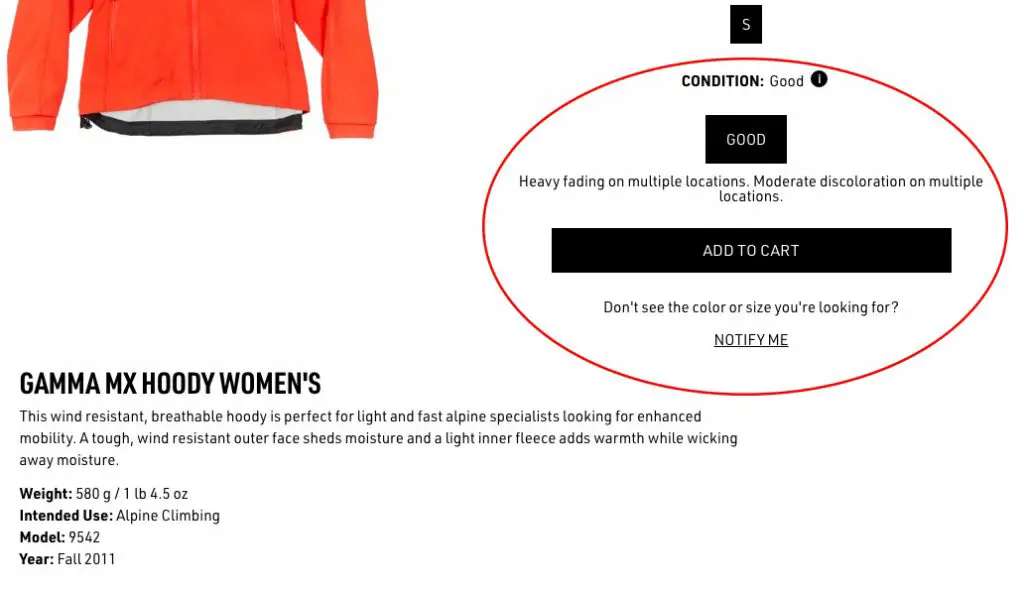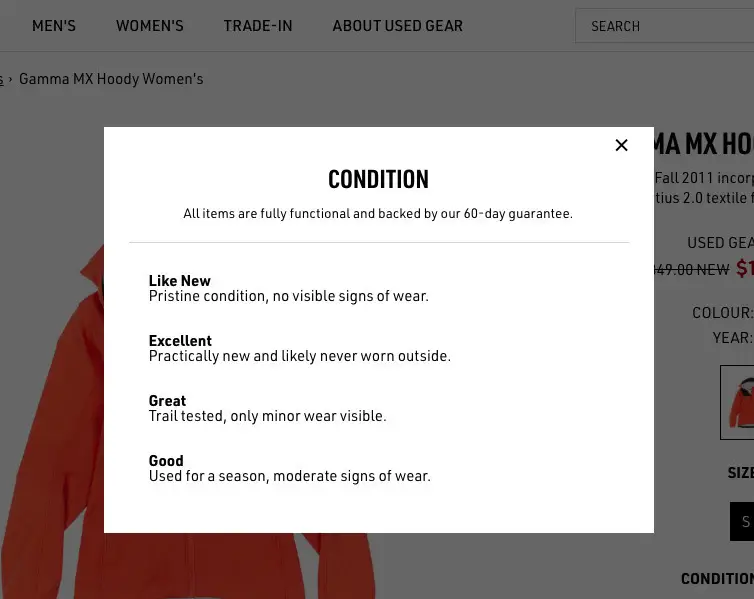 My favorite websites for finding used outdoor winter gear on a budget are:
Don't be afraid to go to Facebook or Craigslist to search for local used winter apparel. The plus side with this technique is that you can check out the clothing in person and walk away from anything that's too damaged or that doesn't fit properly. In fact, you will likely find the best hiking jacket for cold weather from someone who only lasted one cold season before wanting to move away. And never underestimate your local Goodwill and other second-hand clothing and consignment shops; if you hit them at the right time, they're filled with treasures to help you find winter gear on a budget.
2. Pick through the rack
Big sporting goods stores aren't the only places to find winter gear. Some of my favorite winter running attire has come from my local TJ Maxx and at a price point of about $20 or less. The TJX Companies, who owns TJ Maxx and Marshalls, explains that they buy manufacturers' overproduction or other stores' overstock, which means big savings for budget-minded outdoors people like us.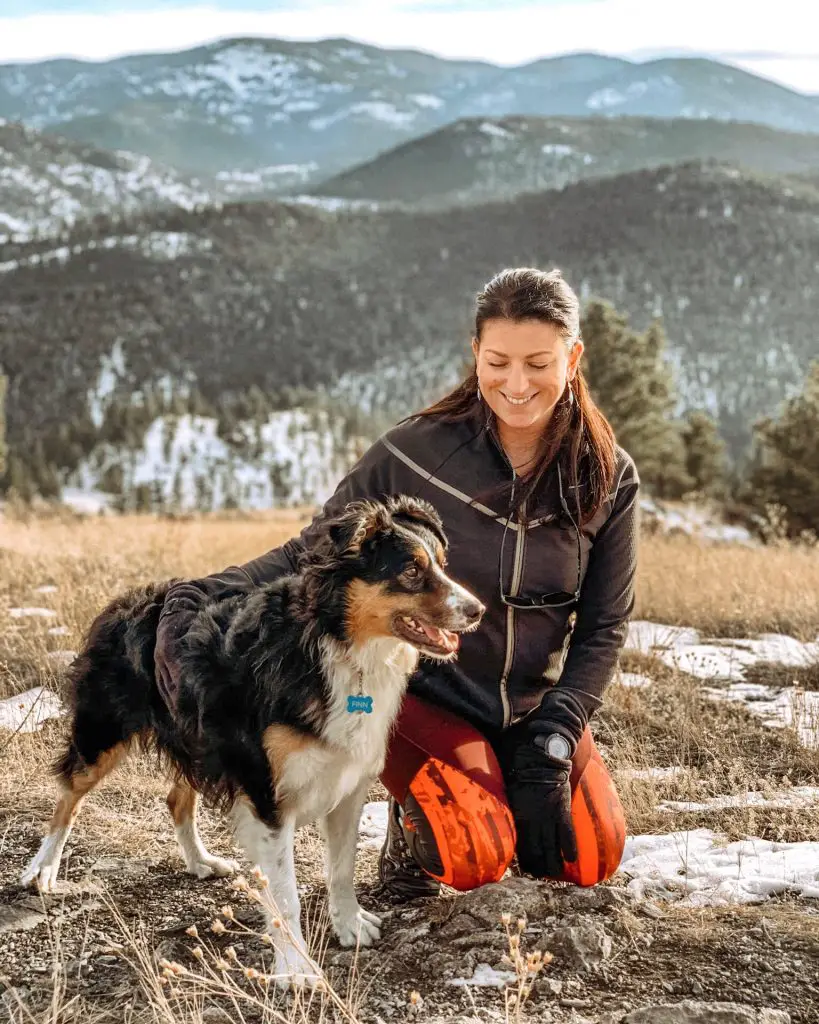 But going into these stores takes a certain mindset and timeframe. Be prepared to spend some time going through the racks; when they're well-stocked, they pack a lot of merchandise in there, and sizes may be hanging in the wrong section.
Also remember stores like these are usually all or nothing, meaning either you'll walk in and pick up 10 great finds, or you'll walk out with nothing, and there's no restocking, so if you find something great, don't wait.
If you're more into online shopping, there are discount gear sites as well. These are great not only for clothing but for other camping, hiking, and outdoor gear. 
Online retailers like The Clymb, Steep and Cheap, and Woot are some great places to start when searching for winter gear on a budget.
3. Look and feel for the right fabrics
This is especially important when sifting through those packed clothing racks. Wool is obviously king when it comes to winter activities, but on a budget, you're more likely to find a synthetic like polyester or a poly blend, which is going to dry quickly and offer some insulation.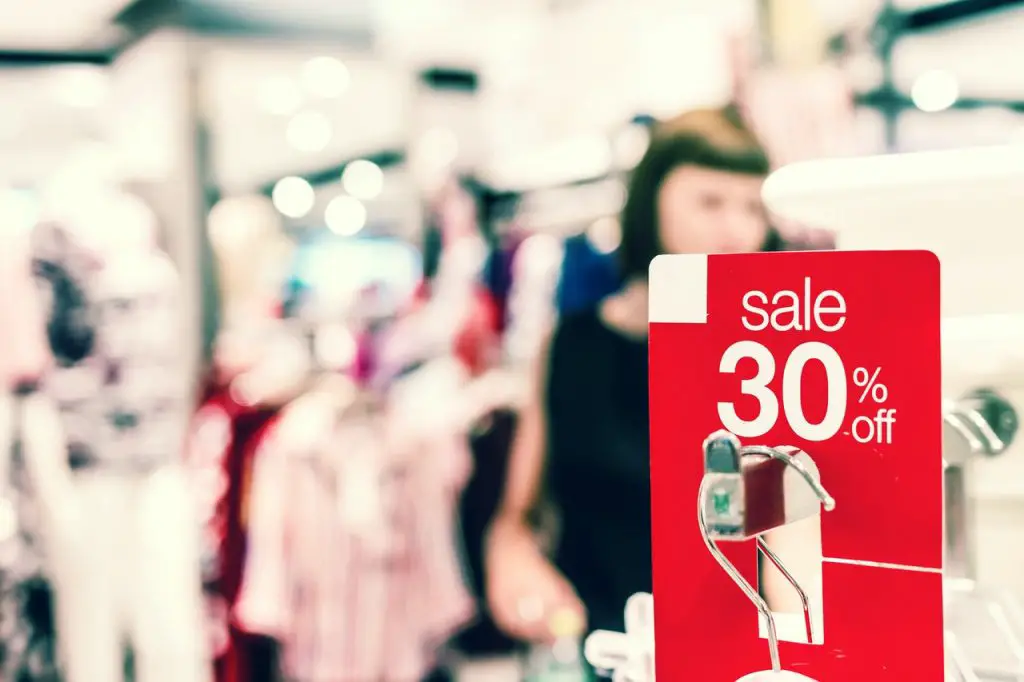 Synthetic blends meant for cold weather are a great substitute for expensive wool. However, not all polyester is created equally. This is where it's not just enough to look for the right fabric; you've got to feel the fabric. Is it thick? Is it soft? Does it feel stiff or itchy? If it feels cheap or uncomfortable, skip it. Do not take chances when it comes to the outdoors as weather can change quickly. In fact, preparation with the right clothing is one way to mitigate weather as an Outdoor Risk. Being budget-conscious shouldn't prevent you from staying warm in the winter!
Outdoor Winter Gear on a Budget
Whether you're just getting into winter hiking and not ready to spend a bunch, or you're just on a budget, you're now ready to find your winter gear for less. Test each of these three tips to help expand your outdoor winter gear collection. Now what are you waiting for; layer up and get out on the trails!
Before you head out make sure to check us out on Facebook and let us know there or in the comments below if you have other tricks for finding winter gear on a budget!