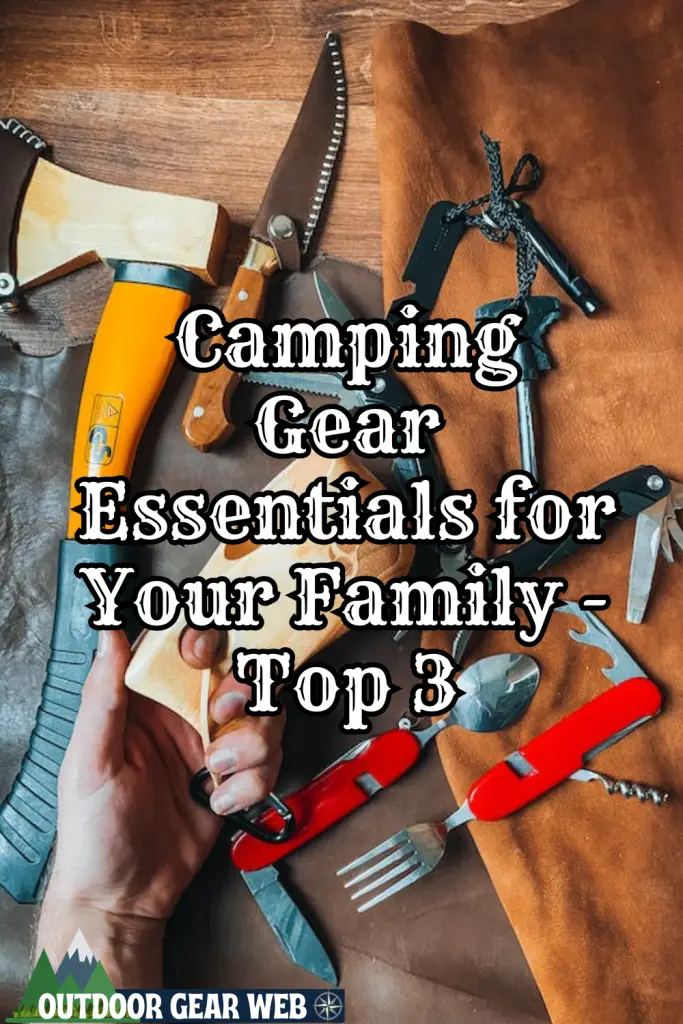 When going out camping with your family, the natural tendency is to pack so much stuff. Then you arrive only to find out when you arrive that you have forgotten the camping gear essentials. Here is just a list of things needed to make sure that you have packed before your camping trip.
The following article highlights the three most common safety items that are not taken when camping with a family. If you are tent camping you will want a tent, but that is covered elsewhere. To keep you and your family safe make sure to take at least all of the following!
---
Learn how to select the right family campground nearest you.
---
Three Most Common Camping Gear Essentials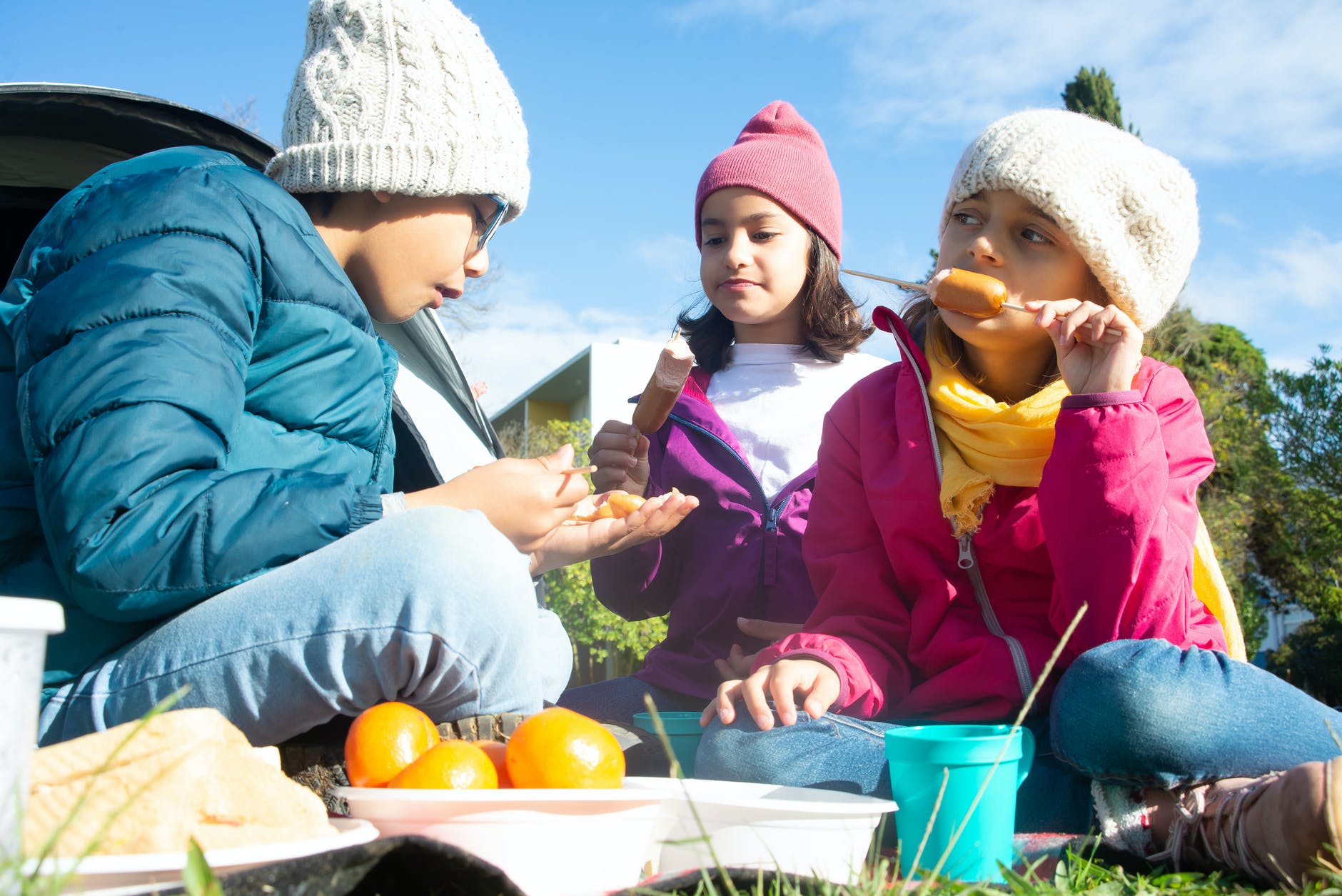 Food and Water
Food and Water Camping is all about living in the wild. By making sure that you are able to pack enough food and water, you minimize the need to have to dash to the nearest convenience store. Leaving to head to a store only cuts into the camping time making memories. Plan your meals ahead of time. Some fresh things you should replace with canned so opt for those. Bottled water is good but consider purchasing a 6 gal water jug to help the environment. You will want to ensure that you have a sturdy cooler to keep your food and water at safe temperatures. There is nothing worse than spoiled food or food poisoning while camping. For smaller trips, something like the following would be best.
First aid kit
One particular camping gear essential you should not be caught without is a first aid kit. Ensure that your kit is packed with everything that you will need to attend to cuts, scratches, bites, and allergies. Your family may come across any of these during your camping trip. Be prepared because injuries can occur anywhere. If you haven't checked your first aid kit lately do so before the next trip. First aid kits must be stored appropriately and the contents can expire. Don't get caught out in the wilderness with a decimated first aid kit.
Your cell phone
Make sure to take your cell phone. While your family goes on a camping trip to commune with nature and experience the wild, make sure not to pack your cell phone. There may not be reception where you are going. Plan for other ways of communication if this is the case. Emergency signals like flares or beacons can come in handy. Especially in remote areas. However, a cell phone will surely come in handy in unforeseen events such as having a flat tire.
---
Check out these 10 great hiking trails in Washington
---
Final Thoughts on Camping Gear Essentials for Your Family
Going on camping is all about traveling light. By carefully packing the camping gear essentials your family will need for the trip will ensure a safe camping trip. If you remember at least these essentials then you can have fun using our quick reference to having fun camping.
In the grand tapestry of outdoor escapades, certain essentials emerge as non-negotiable pillars of preparedness. Among them are food, water, first aid kits, and a cell phone stand tall as paramount. They form an interconnected web of survival, comfort, and communication, weaving a safety net that ensures our well-being in the face of nature's unpredictability. These items encapsulate not only the practicality of nourishment, hydration, medical care, and connectivity but also the reassurance that we are equipped to navigate challenges and relish in the pleasures of exploration. Just as a canvas requires a foundational sketch to bloom into a masterpiece, these items lay the groundwork for the ultimate camping experience, empowering us to embrace the wild with confidence, knowing that our basic needs are met and our connection to civilization remains intact.