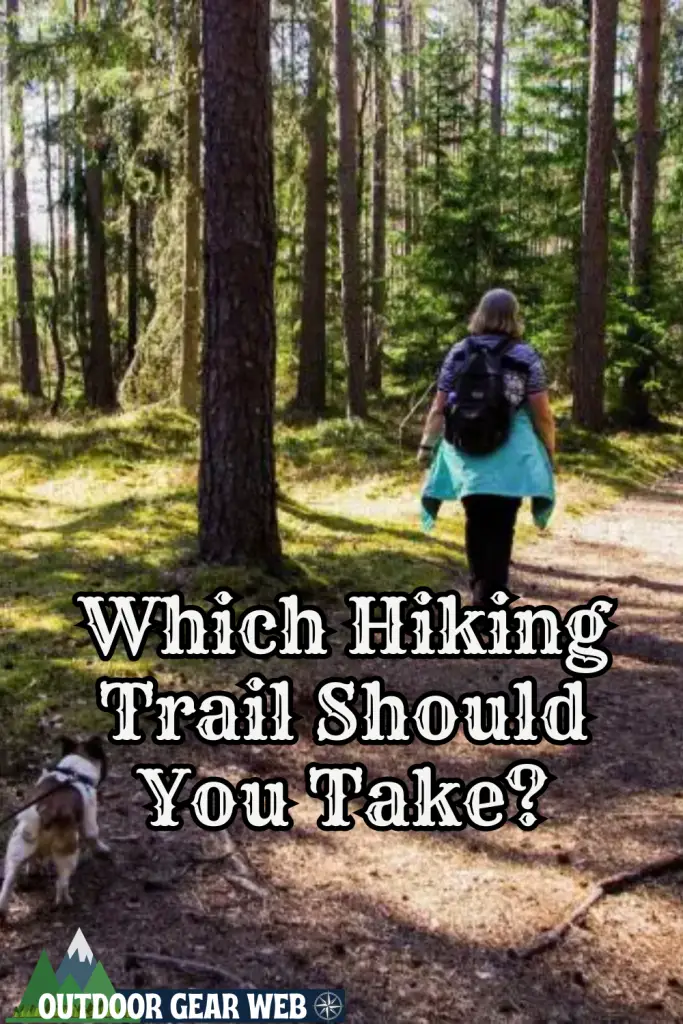 Need something fun to do this weekend? While everyone can enjoy camping we do not always have the time to take an entire weekend away. So why not take up hiking? You could take a short few-hour hike or a longer overnight hike where you camp. Either way, use these top tips for which hiking trail you should take and then decide what things you could see along the way. You may think what is the difference when a hike is just a hike? In reality, there are many things to take into consideration.
It is important to take the time to map out the one that is the best fit for you. By taking your time and selecting the trail that is your best fit I guarantee that you have an enjoyable time. Whatever your skill level you will want to research the trail, sights, and activities, and set your difficulty level. Doing so will ensure that your hike is safe and fun!
---
Check out these amazing hikes in Washington!
---
1. Hiking Trail Research
Just like in camping the most critical thing to do is to research your hiking trail and be prepared. You will want to conduct this research before you ever step foot on a trail. Quite possibly the worst thing that you could do is go onto a trail without any knowledge of where it leads, the difficulty, or the length of time it will take. By conducting proper research you will make sure that you have a safe and fun experience. There are many ways to research which hiking trails you should take and which are the best for you. Below are the top four methods of conducting your own research on which trail you should take
You could talk with friends and family
Head to the local sporting goods store
Contact the local Forest Service field office
Head online to find reviews of trails (The Preferred Method)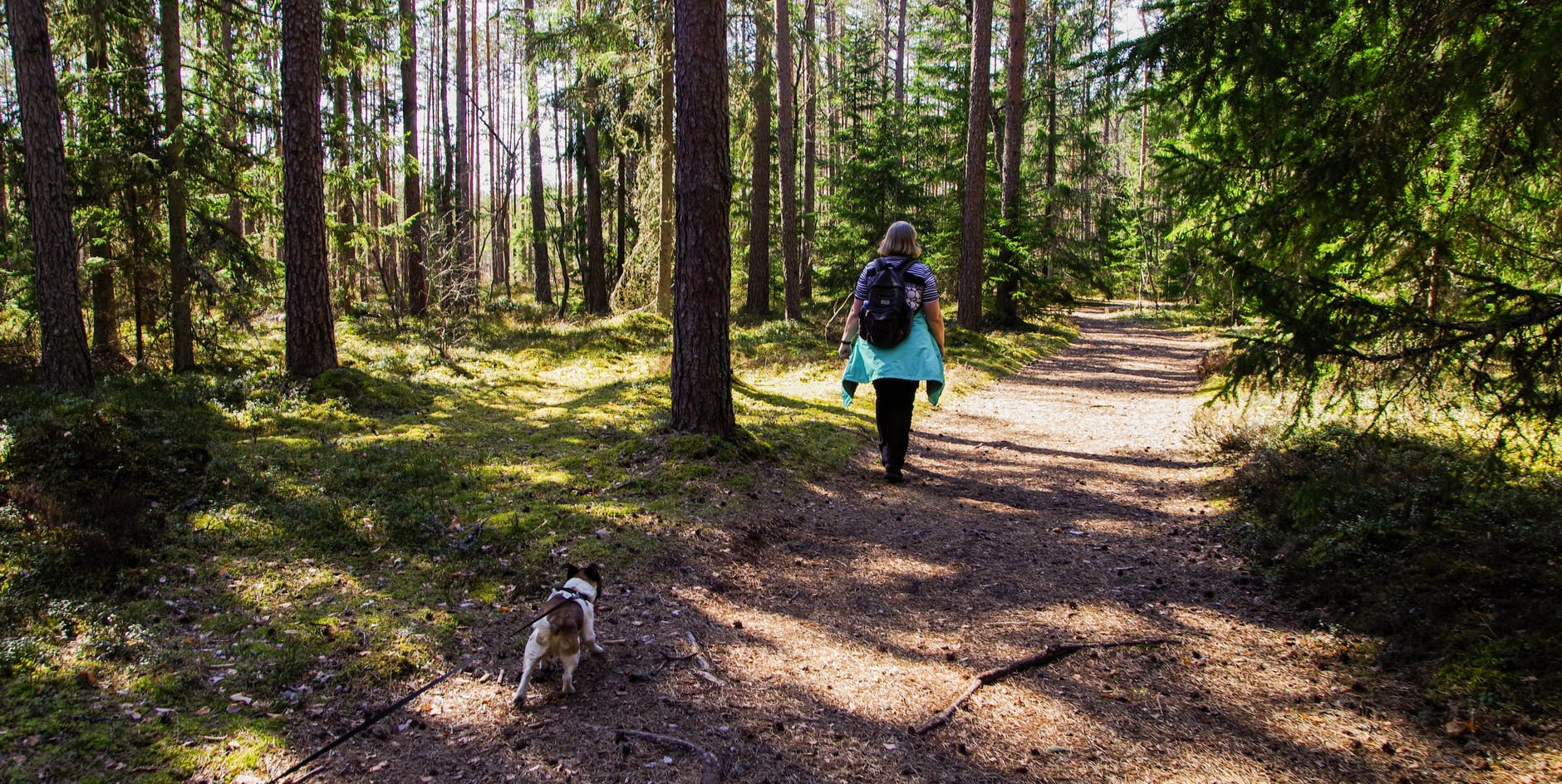 Online Research is the preferred method: There are numerous sites that you can use to find which hiking trail you should take. The first place to check out online is www.alltrails.com. This site has a great selection of trails with descriptions associated with them. While getting family and friend input is important their experience can be very limiting. Sites like AllTrails provide user reviews from different times of the year, in different weather, and at different skill levels. This will give you a much more holistic view of each of the trails you are considering.
---
While researching where to go make sure that you have the right hiking boots with our top options.
---
Never Ending Research
Doing your initial research online is great, but what happens if you are out in the wilderness on your hike and you lose cell service? This happens quite frequently, but don't worry this is a good thing! (At least I feel like I am actually in the wild when I can disconnect from work for once!) In that case, your best option is to conduct initial research online but back it up with an old-school method such as a trail map like this one for the Appalachian Trail. With this in hand, you will get an outline of the trail you are heading on plus things to see along the way.
If the thought of carrying a heavy book or a cumbersome map doesn't really do it for you then the next best thing for mid-hike research and orientation is a GPS such as the Garmin GPSMAP 64x. Finding the best GPS can also be a task in itself and we will discuss this in a future article. Doing on-trail research and staying properly oriented will ensure that you have selected which hiking trail is the best for you to take.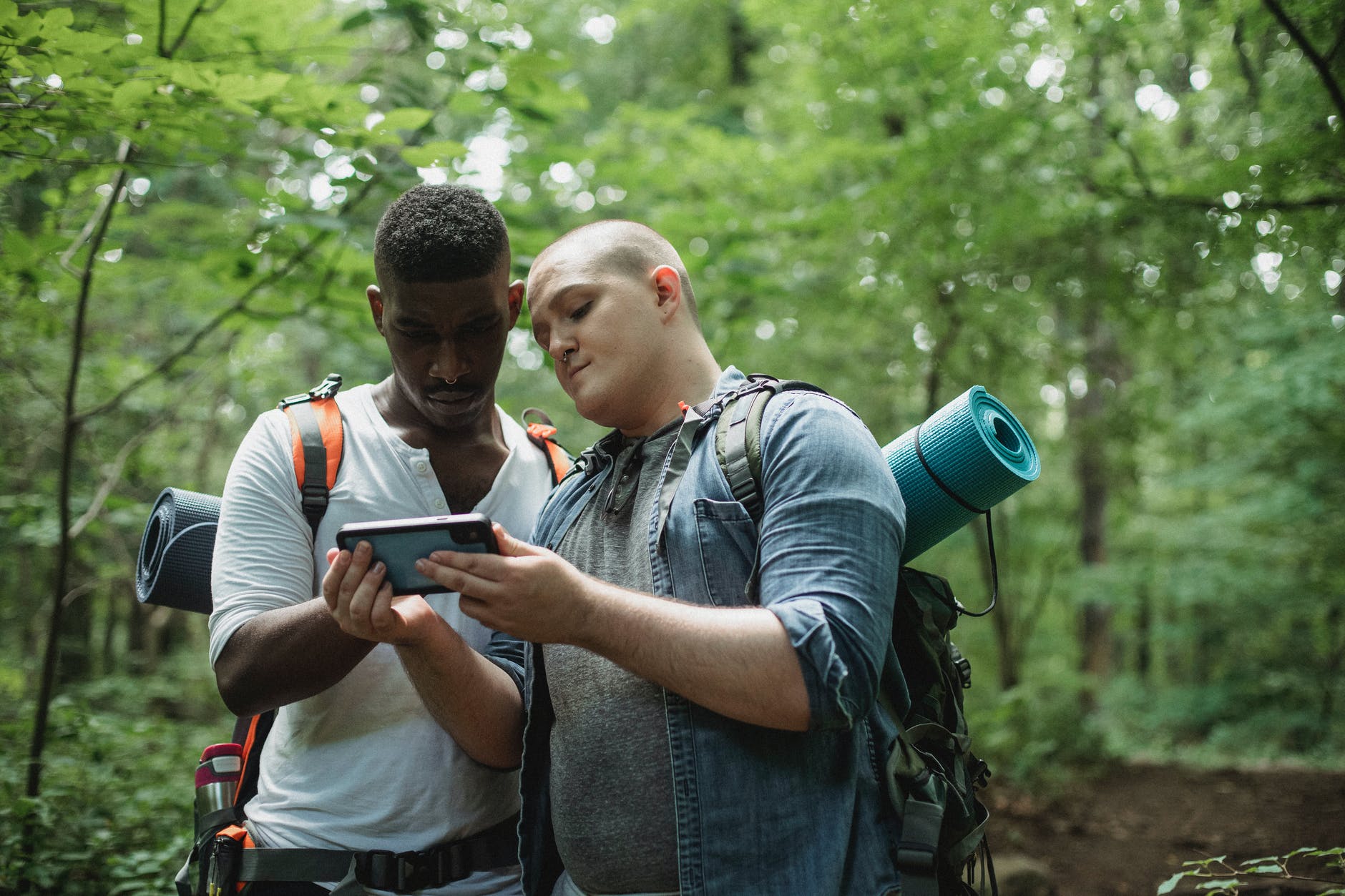 2. Hiking Trail Difficulty
Once you have decided which hiking trail you are going to take it is important to determine your acceptable difficulty level. Most National and State Park trails will be listed with difficulty. However, this is not always the case, and hiking trail labeling can vary from local to state to federal facilities. They are not outlined quite the same as ski trails. Because of this, it is important to read as much information about the trails as you can. If you are a first-time hiker then you should look for flatter well-maintained trails. These will provide you with a good experience on your first few times out while you build up the muscles you need to hike.
Don't take hiking as just a walk. You may and will run into obstacles that will strain your muscles and wear you out. As you gain experience in hiking start to take on more difficult trails. The most difficult trails will either be really long or they will be short and steep. When determining difficulty take into account your experience level and the following to help you to narrow down which trail to take:
Difficulty Considerations
The grade or slope of the trail – This will provide you with an idea of how much up and downhill you will need to complete on the hike. Remember that downhill stretches can be just as demanding as the uphill on your muscles.
The length of the trail – This will help determine how long it may take you. Knowing the length will set how much food and water to take. Remember that the average walking speed is about 4-5 miles per hour.
How improved the trail is and what are the known obstacles– Is it paved, gravel, dirt, or will you need to do some bouldering? Are there any water crossings that are necessary? Knowing this can prepare you for the right footwear and clothing.
The popularity of the trail – If you are looking for seclusion there is nothing worse than hitting the number one trail in the region and meeting 3,000 of your closest (maybe not) friends.
What is the trailhead access point? – This is important to know because if the parking area isn't very large then you may have a bit of a walk before your hike even begins. Take this into account so that you are prepared.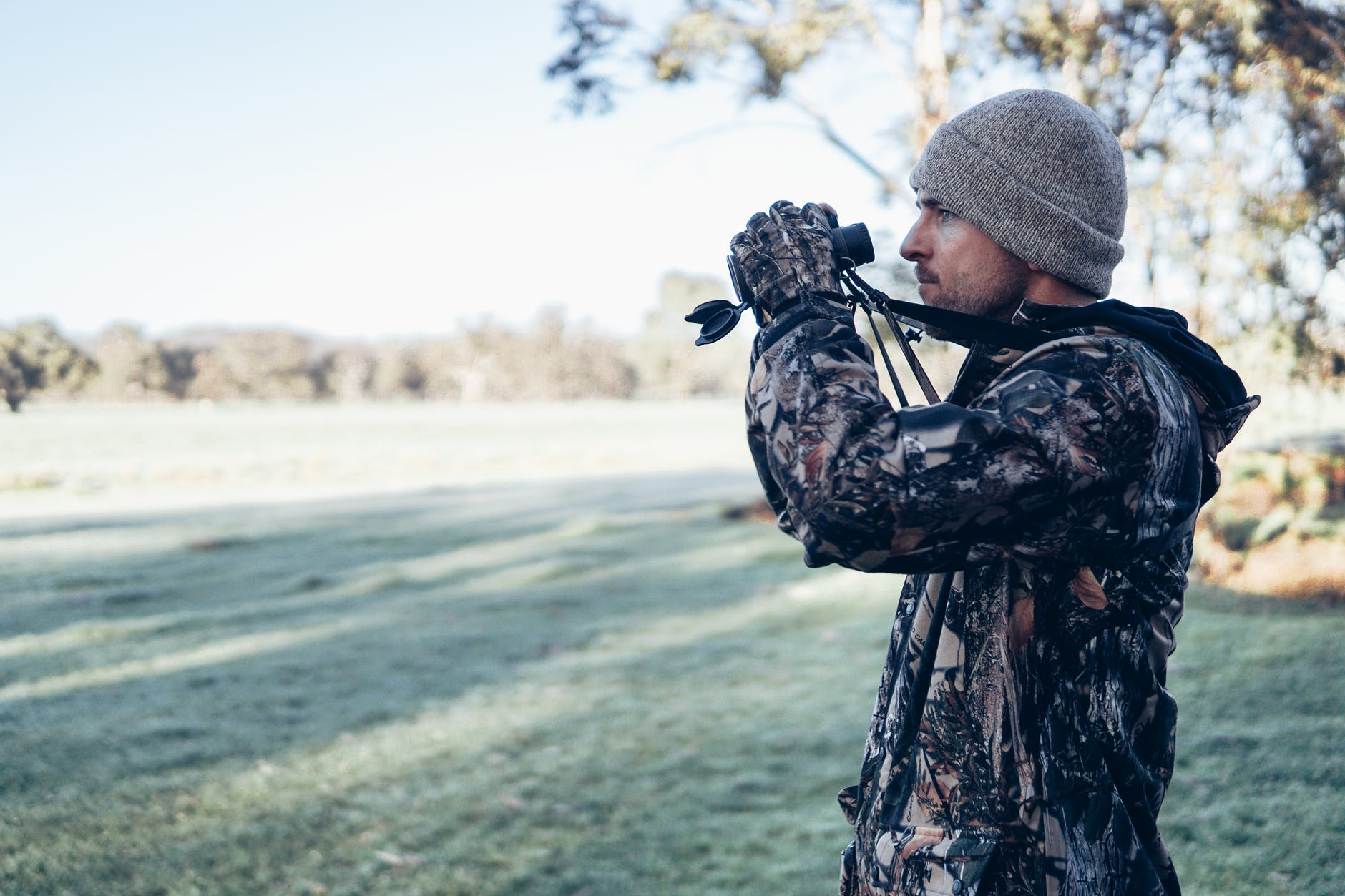 BONUS: Remember that any easy trail can be made difficult by adding a backpacking pack with weight in it. This will also get you in shape for those more difficult hikes!
3. Sights and Activities
Now that you have decided the difficulty level of the hike that you would like to take you need to decide what you want to do or see along the way. What are your interests? If you like to bird-watch then maybe a hike to an open field would be better. This way you could hunker down with your binoculars and look for your favorite bird. Maybe you want to cool off so finding a trail that leads to the calming spray of a waterfall is best. If fishing is more your thing then heading to a fishing hole back in the mountains would be a good fit. The important thing to remember is that a hike can be more than just a walk. Even if it gives you time to just think it will be a freeing and enjoyable experience.
If you are more experienced and have a long weekend then gear up and go for an overnight hike. Load up your backpacking gear and set out on a hike. Make sure you map out the different campsites you will need to hike to each day. Finding something to see at the end of the hiking trail is always a bonus and will help to give you the motivation you need to keep going. So along with the difficulty level, figuring out what you want to accomplish or see along your hike will help narrow your search down.
---
With four seasons hiking can change rapidly. Find out which season for hiking is right for you.
---
4. So which hiking trail is best for you?
There are many, many factors that go into finding the perfect trail for you. Honestly, there is no limit to how many trails you take hikes on. Make a list of your top ten and once you conquer those move on to more challenging hikes! So start your list now. Build your way up to more difficult trails and really experience the world around you. Start on local trails and then branch out further and further. In doing so, you will get to see the natural world around you and accomplish a connection to nature that many people have lost.
When you get back make sure to share your experience with your friends and family and some of the websites that you use for reference. That way others can get a feel for the experience that they may have. Tell us what your favorite trails have been in the comments below.