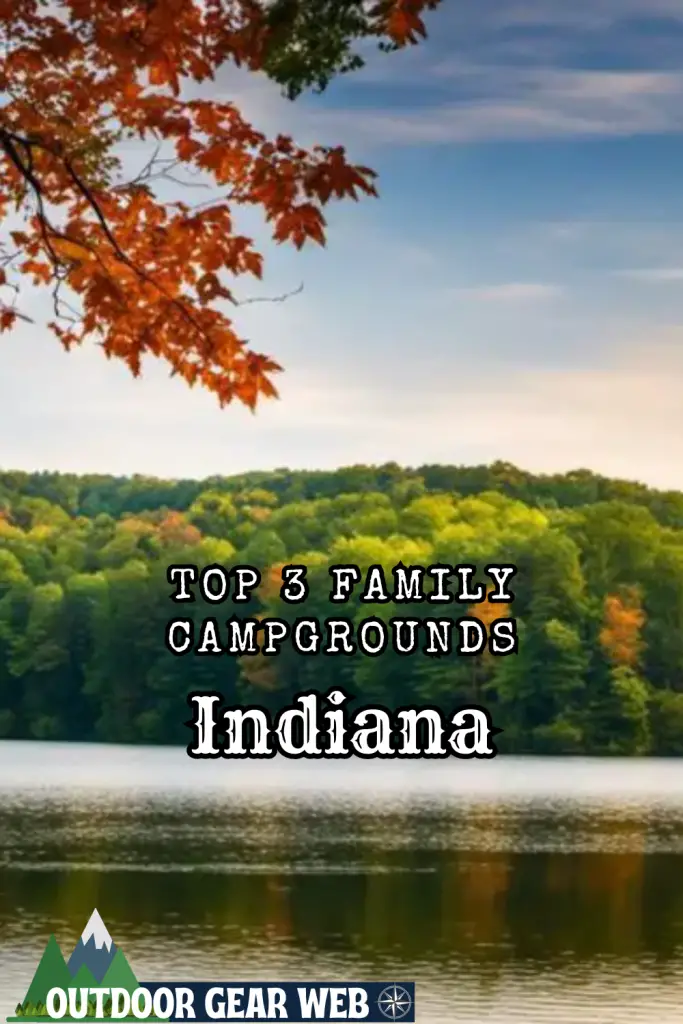 Imagine yourself surrounded by the thriving flora and fauna of Indiana's largest state park. Or the serene view of Lake Michigan as you camp along its sparkling southern tip. Maybe you would rather see the exciting trails of a park nestled along a quiet creek. The state of Indiana offers various unique family camping experiences, filled with both relaxation and adventure. Whether you're a family of nature enthusiasts, hike lovers, beach bums, or wilderness explorers, Indiana's diverse array of family campgrounds will surpass your expectations. Let's have a closer look at some of the top family campgrounds in Indiana, each offering a distinctive charm.
---
Here is how to prevent boredom and keep your passengers occupied on your drive!
---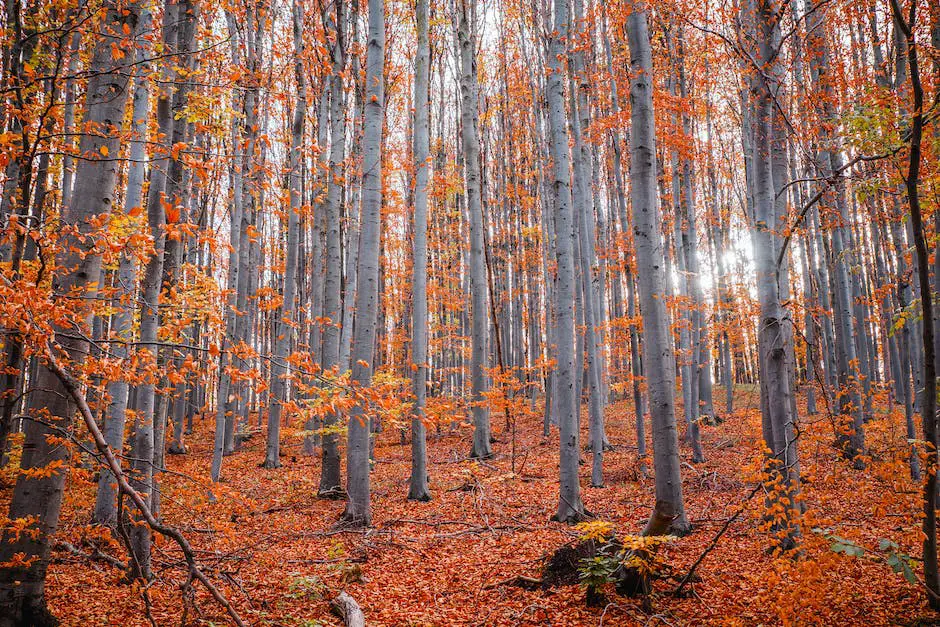 Serene Setting Ensures Quality Family Time
Lying in the heart of the beautiful hills of Brown County in southern Indiana is Brown County State Park. It is also known as the "Little Smokies". The park draws nature-loving families from across the country. The park's rolling hills, ridges, and valleys, painted with shades of vibrant fall foliage, mirror the majestic backdrop of the Great Smoky Mountains.
Plenty of Accommodation Options
Providing multiple camping options, Brown County State Park ensures an experience tailored to every family's camping comfort level. Families can choose to unroll sleeping bags in the park's rustic tent sites or opt for more structured accommodations in family cabins that offer a touch of home in the wilderness.
Rich in Recreational Activities
The park isn't just about camping! It's a gateway to several adventures that promise to keep your family engaged and entertained throughout the stay. Whether it's casting lines in its stocked fishing ponds, exploring over 70 miles of hiking and horse trails, or indulging in bird watching, there's an activity for every age and interest.
Get Up Close with Nature
Immerse yourself in the region's diverse flora and fauna. From its blooming dogwoods and redbuds in the spring to its fiery display of oak and hickory in the fall there is something for everyone. Take in some wildlife sightings – be it white-tailed deer, wild turkey, or a myriad of bird species. These provide every family the chance to forge their unique wildlife encounter story.
Tools and Amenities
Despite the rural setting, campers can benefit from the modern conveniences and amenities peppered across the park. These include well-maintained restrooms, shower stations, electrified sites for RVs, saddle barns, a swimming pool, and even a camp store. The store caters to those mid-trip s'mores cravings or any forgotten camping essentials.
In short, Brown County State Park, with its diverse offerings and scenic surroundings, emerges as an irresistible camping destination for families. Especially when aiming for an enriching outdoor experience in Indiana. Its vast, varied landscape ensures families leave with rich memories and a deeper appreciation for nature. So make new stories that you can carry for a lifetime at this family campground in Indiana.
---
Check out these great family tents to take with you.
---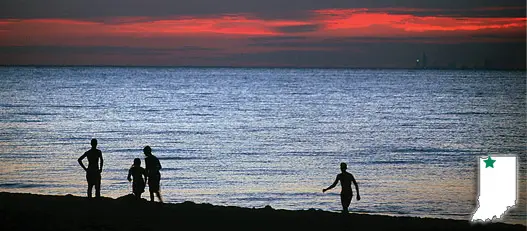 Indiana Dunes State Park: A Unique Blend of Beach and Woodland Camping.
Occupying a prime location on the southern tip of Lake Michigan, Indiana Dunes State Park provides a distinctive fusion of beachfront and woodland camping experiences. Boasting 140 campsites, the park caters to a variety of camping styles and preferences. Among the key amenities provided are electrical hookups, a well-stocked camp store, clean restrooms, and comfortable showers.
The park is not just about camping, however. A major highlight is the three-mile sandy beach that provides boundless family fun opportunities. The beach serves as a perfect location for taking a refreshing swim, sunbathing, or enjoying a picnic with an encompassing view of the lake. With the park's focus on family-friendly activities, there is indeed something for everyone.
For those who enjoy outdoor adventures, Indiana Dunes State Park does not disappoint. A network of trails meanders through the park, providing visitors with the thrilling prospect of exploring dunes and forests. These trails vary in level of difficulty. They also provide the perfect opportunity for hiking, jogging, bird watching, or simply relishing the beautiful scenery around.
In essence, Indiana Dunes State Park is much more than a camping destination; it's a place where nature, adventure, and family activities intertwine. Together they create an unforgettable outdoor experience.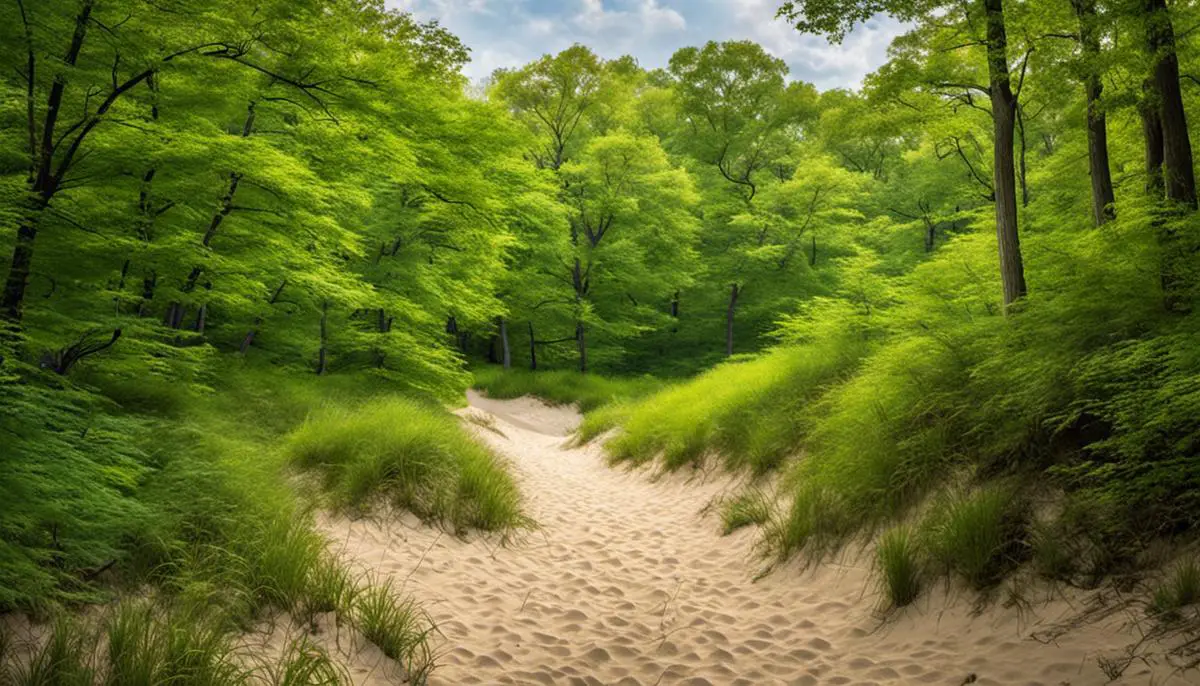 ---
Get your family prepared for camping in Indiana.
---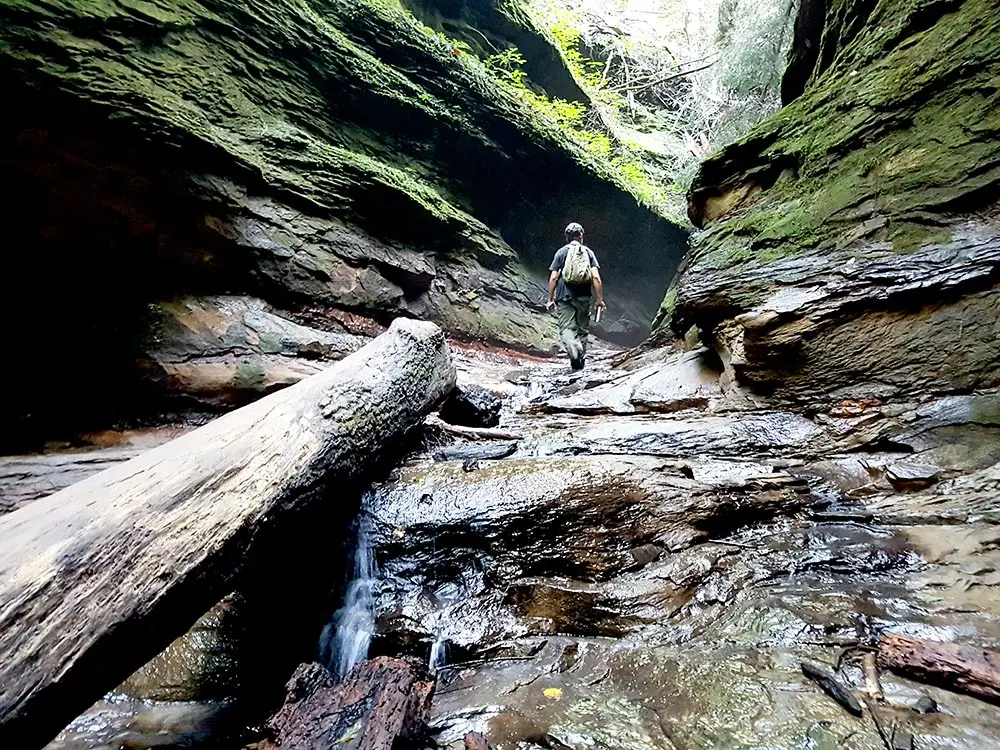 Adventure Awaits at Turkey Run State Park
Nestled in the western part of the Hoosier State along the scenic Sugar Creek, Turkey Run State Park is an adventure haven designed for family fun. Varied camping options are available, regardless of your family's camping style. Modern electric hookup sites provide a comfortable camping experience for those willing to bring their RVs or campers. Meanwhile, the park also features more rustic, primitive camping spots for those looking to truly immerse themselves in the great outdoors. It is no wonder why Turkey Run State Park ends up on the top family campgrounds in Indiana list!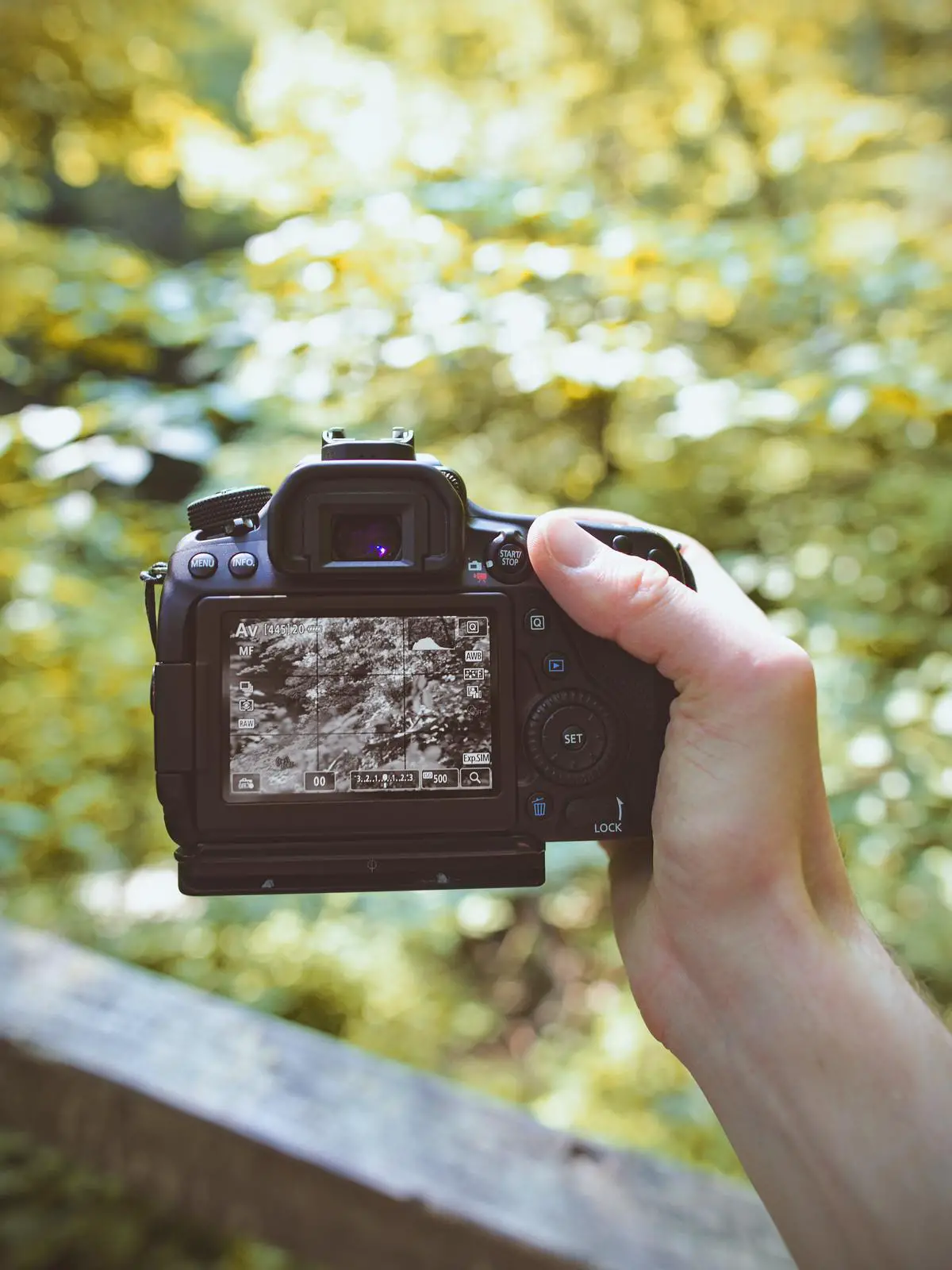 Photo by declanmlopez on Unsplash
The Excitement of Hiking
Turkey Run State Park is perhaps most famous for its extensive trail system, offering some of the most exciting hiking routes in all of Indiana. The challenging 'Ladders Trail' is a crowd favorite, taking you on a vertically thrilling journey through deep sandstone gorges carved by thousands of years of water erosion. It's a way to engage with Indiana's natural history while testing your physical limits in a safe and scenic environment.
Not Just for Hikers
Although hiking takes center stage at Turkey Run, that's not all there is to it. Canoeing on Sugar Creek is another popular activity, a pastime that adds a distinctly aquatic twist to the park's offerings. Here, paddling quietly downstream presents an excellent opportunity to encounter the park's diverse wildlife, from beavers building their dam to herons stalking the shallows.
Exploring the Nature Center is another exciting diversion, especially for kids. It provides a treasure trove of informational exhibits about the park's history and ecology. Hands-on displays and interactive presentations make learning fun and engaging for children, sparking their interest and curiosity about the natural world.
Undeniably, Turkey Run State Park proves to be a full package for family camping, from thrilling adventures on land and water to educational encounters with nature.
---
If this is your first trip in the RV you better learn these tips for setting up your RV site.
---
Final Thoughts on the Top 3 Family Campgrounds in Indiana
From Brown County State Park's broad array of flora and fauna, Indiana Dunes State Park's remarkable blend of beach and woodland camping, to the thrilling trails of Turkey Run State Park, Indiana offers versatile camping options for families. So which of these top three family campgrounds in Indiana will you visit first? Enriched with diverse landscapes, various recreational activities, and abundant natural beauty, these camping spots provide uniquely different yet equally enjoyable experiences. Whether you're yearning for a leisurely retreat amid nature or seeking adrenaline-fueled outdoor adventure, Indiana's top campgrounds cater to all tastes and preferences, transforming every family camping trip into a set of treasurable memories.