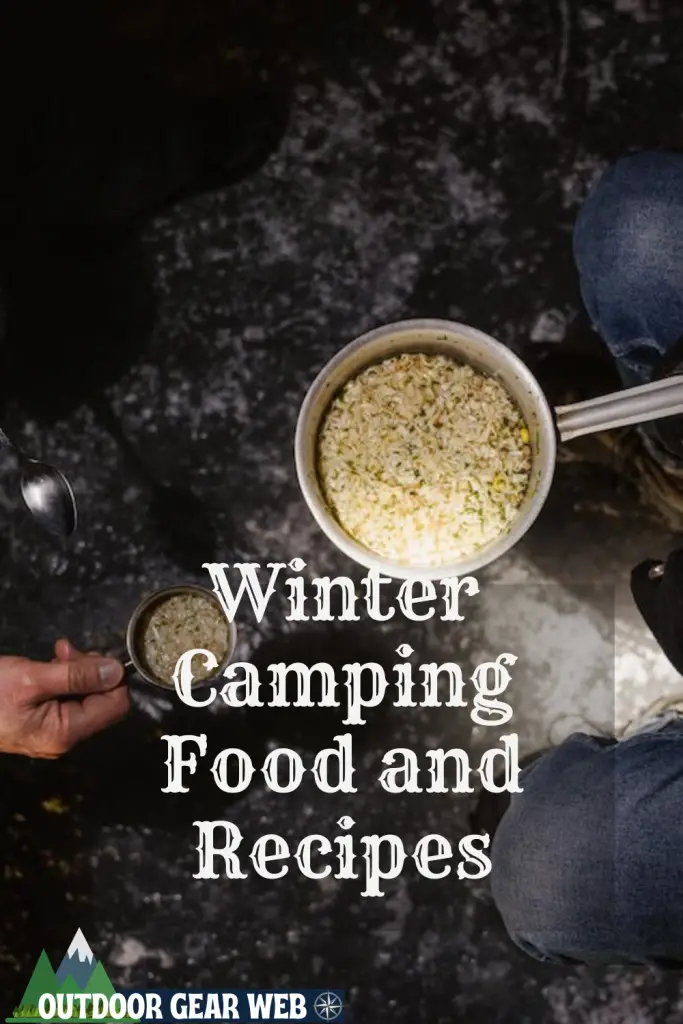 You've decided to take your vacation during the winter and a camping trip it is. You've packed your essentials for the trip, such as your winter clothes, tents, sleeping bags, and even extra socks. But what about food? It's best to plan out your meals ahead of your winter camping trip. To properly prepare for your winter camping food figure out how many you are cooking for. Then make a list for each day of what you are cooking. This will help with purchasing and prepping. Food for camping can be tricky, let's learn some tips about prepping, packaging, and what to cook while on your camping trip. After that, we will consider what to take with you for winter camping food.
---
Getting ready for a winter camping trip? Better learn these tips first.
---
Time to make a food plan
You're ready to make your winter camping food list. To prepare your list you first need to prepare your food plan. If your winter camping trip will be a five-day trip, plan out your meals for each day, including your recipes, and make your list. You can also cook/prep ahead so you can enjoy less time cooking and more time relaxing around the fire. Check the temperatures of the location of your trip, this will help you figure out what kind of items you can bring, cold, warm or hot.
Once your list is finalized and you finished shopping, start packing. If any of your recipes call for chopped food, chop it ahead of time and store it in a reusable container. This will knock off time and cleaning while you are at your camping site.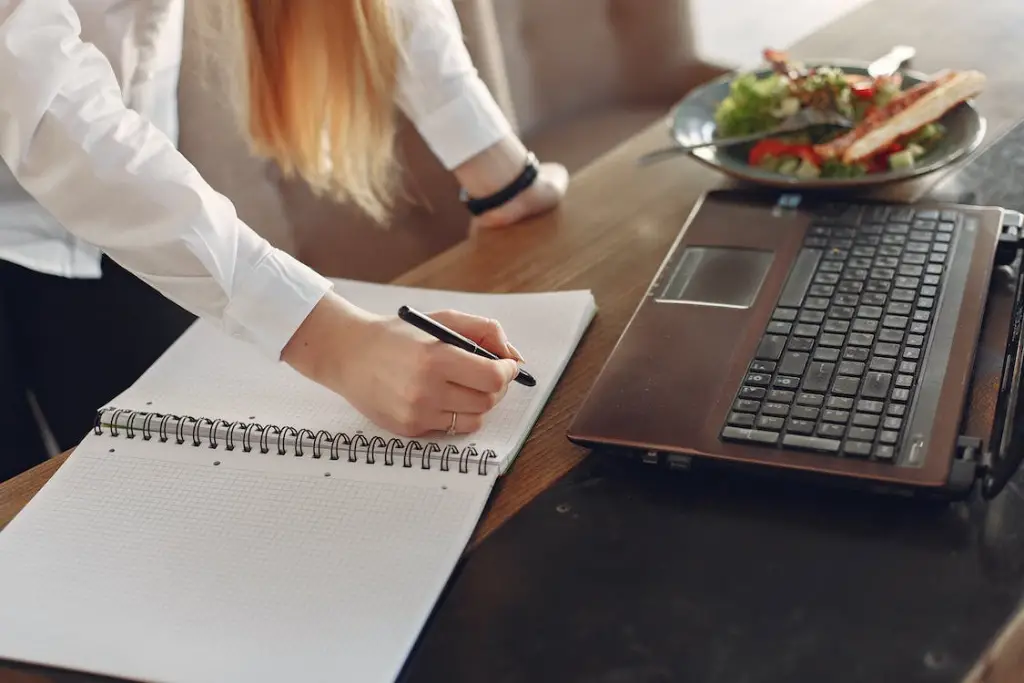 Don't forget your tools. You may have prepped some of the food that you are bringing on your winter camping trip, but you may not be able to prep everything. Bring your tools and the cleaning supplies you'll need to clean them. Find your reusable utensils, plates, and cooking ware to pack.
Remember to bring plastic bags, containers for leftovers, and trash bags.
---
Food storage when camping is important. If you don't want wasted food consider these tips.
---
Winter Camping Breakfast Food
Don't forget your coffee and tea to start your day. Nowadays, instead of a percolator, there are some great instant coffees and instant teas to bring with you. You'll need your creams, sugars, collagens, and even honey for your condiments. If you like freshly brewed coffee, like me then you may want to consider bringing along your camp coffee maker.
Great ready for that great breakfast sandwich. Don't forget your eggs, bagels, lox, cream cheese, and American cheese. You may have someone in your group that is gluten-free, Trader Joe's and Aldi have great gluten-free selections. And don't forget the pancake mix! I love a great breakfast sandwich that uses pancakes as the bun! Get creative!
How about a great make-ahead breakfast casserole that can last for at least two days? One-pot recipes are perfect for camping, as you only have one pan clean. This make-ahead egg casserole can be mixed in a plastic bag!
---
Become a mountain climbing beast this winter with our mountain beast breakfast!
---
Get Your Winter Camping Lunch On!
The best lunch on a camping trip is the old peanut butter and jelly or the staple can of tuna. I can't tell you how many times I have heard this. Mostly because people think they won't have time to enjoy their winter camping food.
Camping has changed a bit, we all know glamping has reached a whole new level, and lunch can too. Deli meat can last for at least five days, but try to get nitrate-free meats such as Applegate and other better brands. Nitrates can make you super thirsty, and keeping water on your trip may be more difficult.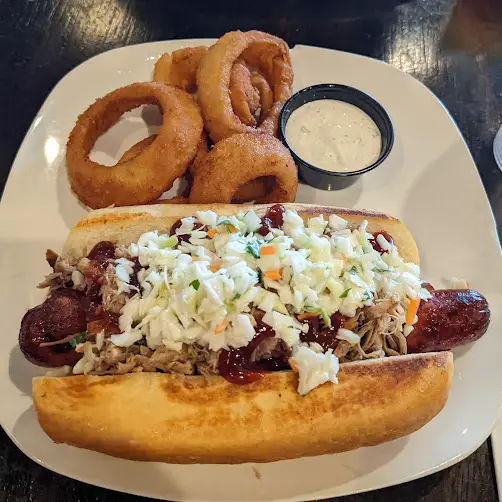 Hot dogs and hamburgers can work for both lunch and dinner. Hot dogs are prepackaged and you can make your hamburgers and freeze them before you leave on your winter camping trip. Don't forget the bread and condiments for your deli sandwiches, plus your chips!
Want to make some super cool lunches, not just your P&J sandwich? Check out all of our lunchtime recipes like foil packets, salads, and pie iron meals.
Plan Your Winter Camping Food Dinners Ahead
Dinner is a time when everyone gathers around the campfire, talking and laughing. You may have been out and about all day and are starving. Planning for your dinners will save you prep time. After a long day, just getting the meal on the fire is the most important part. You could pre-prepare chicken and steak kabobs. If you want something easier than that then chili can be warmed up on the fire.
No matter what you decide you will want to make sure that you have a hardy meal for your dinner. This is the time to replenish all of those nutrients you lost working hard during the day. Having a nice hearty stew-like our venison goulash will keep you warm all night long. Just make sure that you are cooking the proper proportions so as not to waste food.
---
Learn how to become an expert campfire chef now.
---
Here are some more ideas for your winter camping dinners. Enjoy your trip and the time you get to spend with your family and friends around the campfire.
Winter Camping Snack Food
Dehydrated foods are one of the best food snack food items you can ring on your winter camping trip. The best part about dried or dehydrated foods is that you can make your own mix. Winter camping food snack packs that you can create, if there are no allergies, can include dehydrated fruits, nuts, veggies, or even jerky. Put them all together and you have a great trail mix. My favorite go-to trail mix is a bit spicy. Give it a shot with this recipe and tell me what you think.
Beef jerky is another staple for your winter camping trip. Beef jerky is full of protein and can keep you full longer, especially on that long hike. It is lightweight to pack and easy to access. The biggest problem that I have with jerky is the cost and the small amount per package. That is why I have taken to dehydrating and making my own jerky. There are lots of tools out there to prepare your winter camping food and jerky. Dehydrators are a great investment if you plan to spend a lot of time camping.
Deserts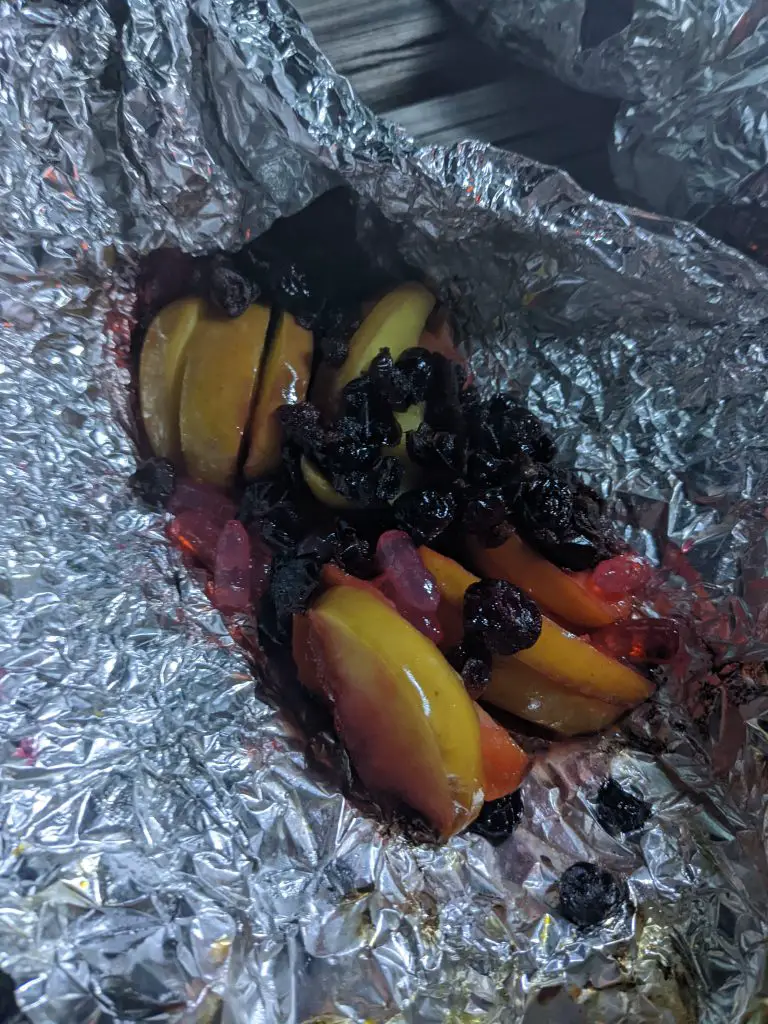 Cookies, fruit, and anything dessert. Don't forget to satisfy your sweet tooth. Bring your smores! Marshmallows, chocolate bars, and graham crackers make for wonderful smores. Nothing will harken you back to summertime in the winter like tasty smores. Don't like chocolate? Well, we have you covered with other smores ideas.
How about 25 classic camping dessert recipes? Check these out and you can pick and choose what you and your family would like on your winter camping trip.
Plan, Plan…and Plan!
The most important thing that you can do to prepare for your winter camping trip food is to plan. Plan your meals, pre-make, pre-cook, and pre-cut your food items. Planning will help you spend less time cleaning and prepping while on your winter camp and in the end you will less money. That will give you more time around the fire. More time with friends and family. Truly that is what camping is about, especially winter camping. Learning to challenge yourself and learning to connect with those around you.
With so many wonderful camping food options available it may seem daunting to select food that will keep you feeling full. Just take the stress out of it and enjoy the trip! No matter what you eat, good or bad, it will become part of the memory.
What is your go-to winter camping food? We would like to about them in the comments, on our Facebook, or on Reddit!